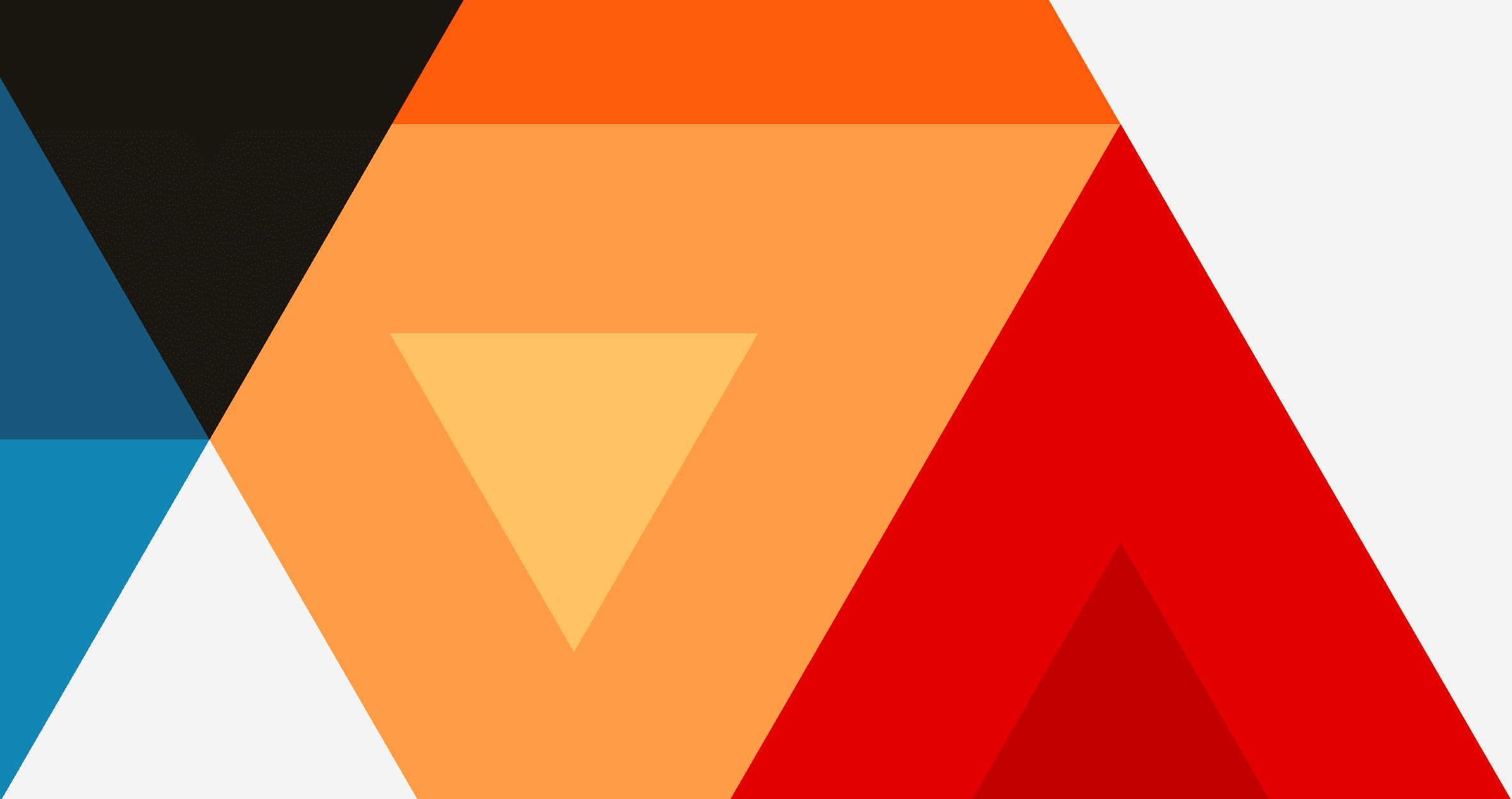 webdesign
webdevelopment
webhosting
websupport
Building websites for people who don't want to build their own.
Most businesses don't have the time or expertise to design and build their websites. So we take care of that.
Since 2006, Your Web Department has designed & built more than 2,000 websites of all sizes, and we currently host hundreds in our new, securely managed WordPress-based platform. Unlike small independent designers, we never disappear: we will host & support your website for life, with no maintenance contracts to sign.
So, do you need an amazing website for your business?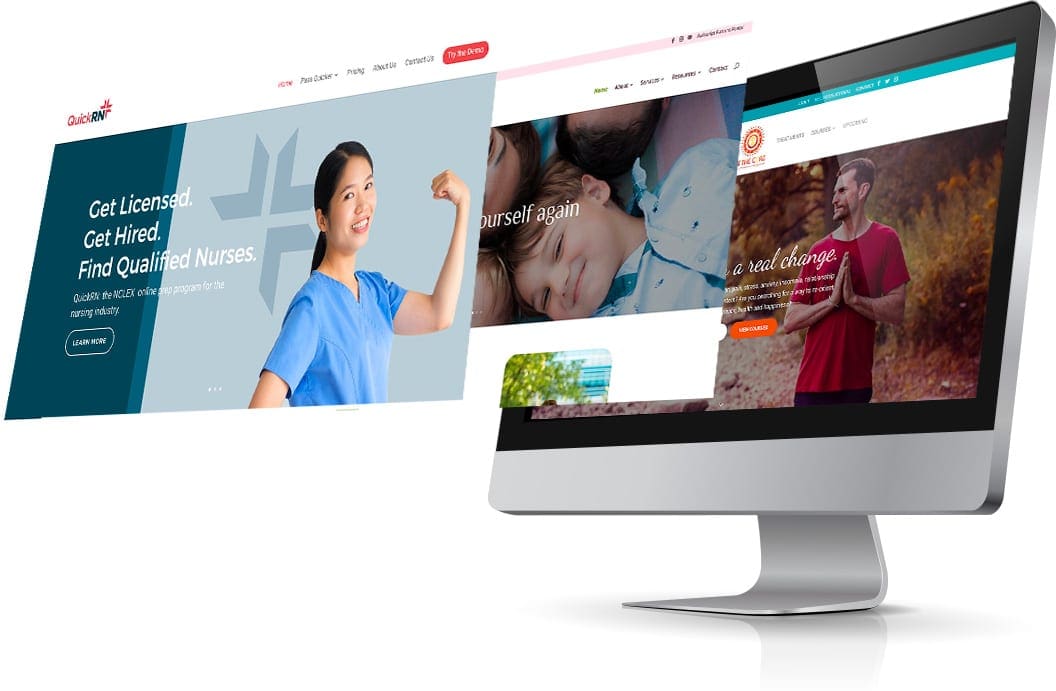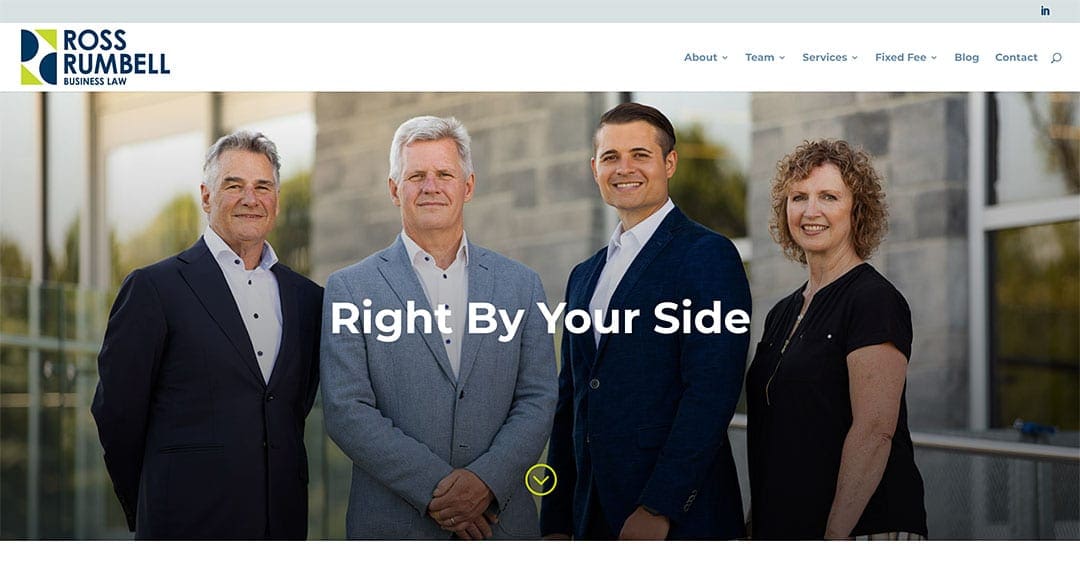 Ross Rumbell Business Law
Ross Rumbell is a boutique business law practice serving companies in Toronto and across Ontario.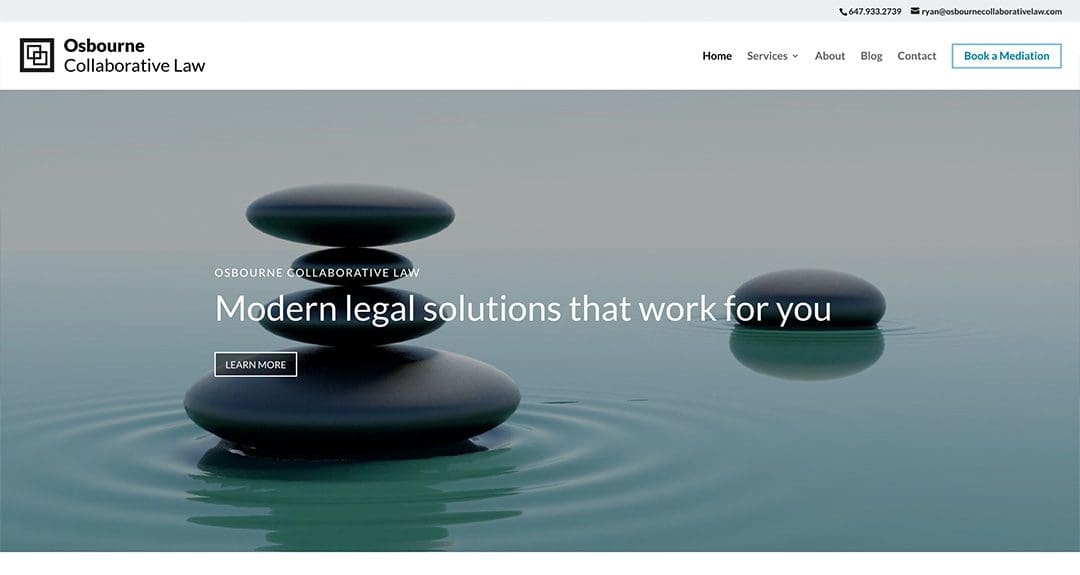 Osbourne Collaborative Law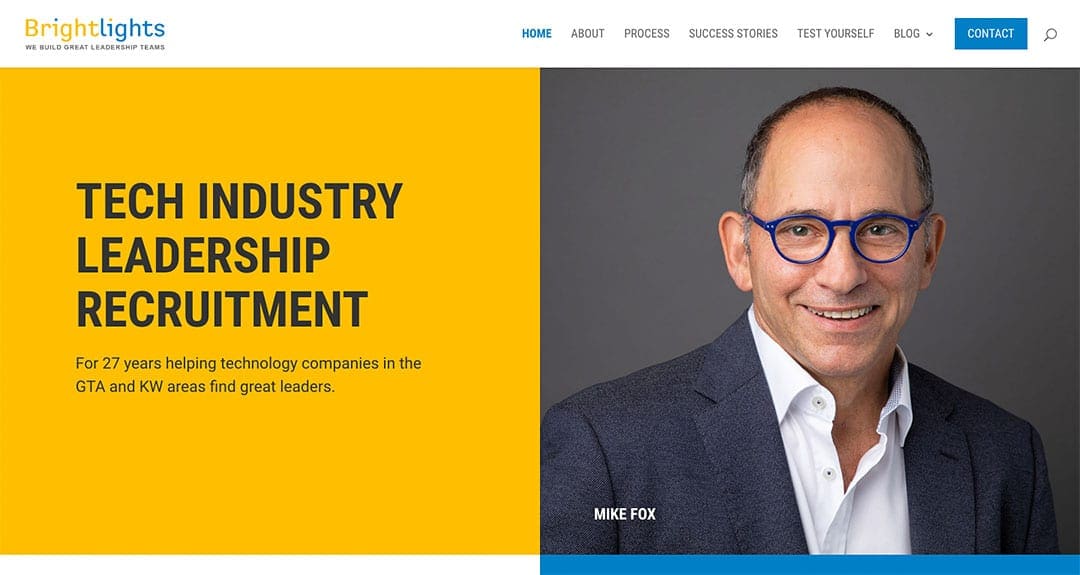 Brightlights Inc.
Brightlights is a specialist in recruiting exceptional leadership talent for small and mid-sized technology firms.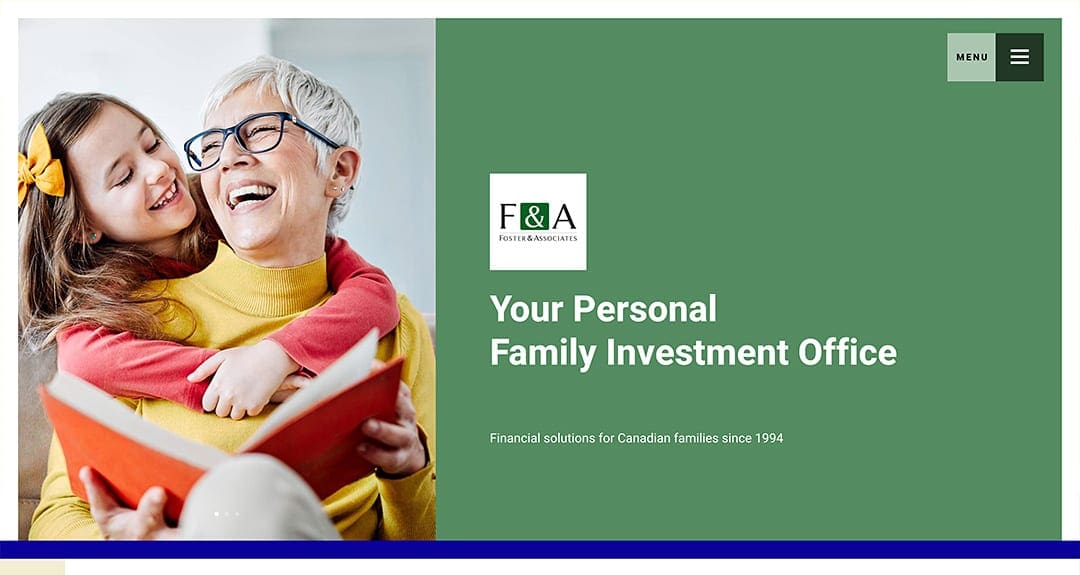 Foster & Associates Financial Services
The team of professionals at Foster has been working with Canadian families to meet their financial goals since 1994.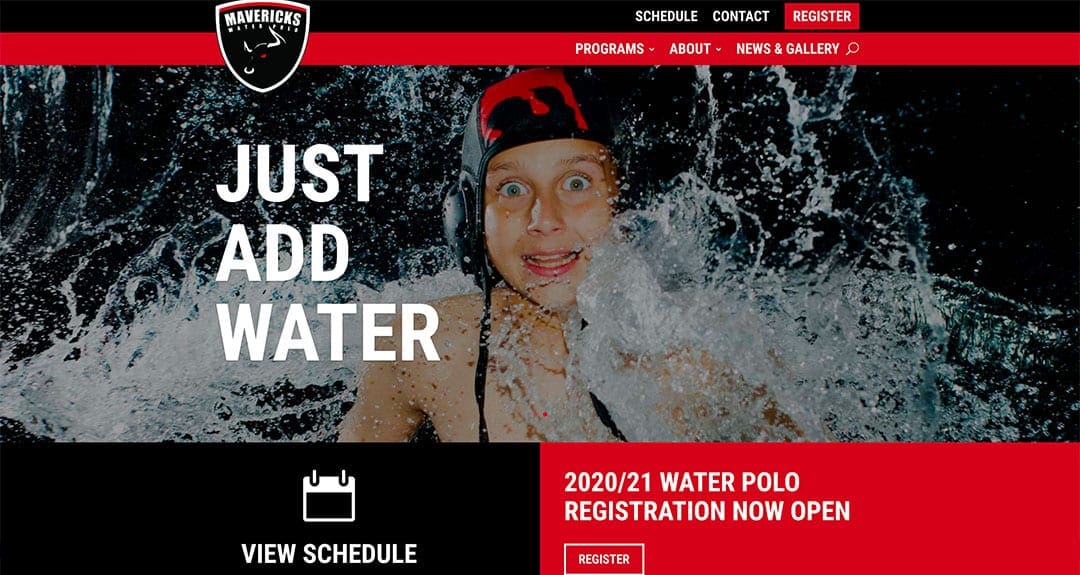 Mavericks Water Polo
The Mavericks Water Polo Club has been a force in Ontario and Canadian Water Polo since 1992.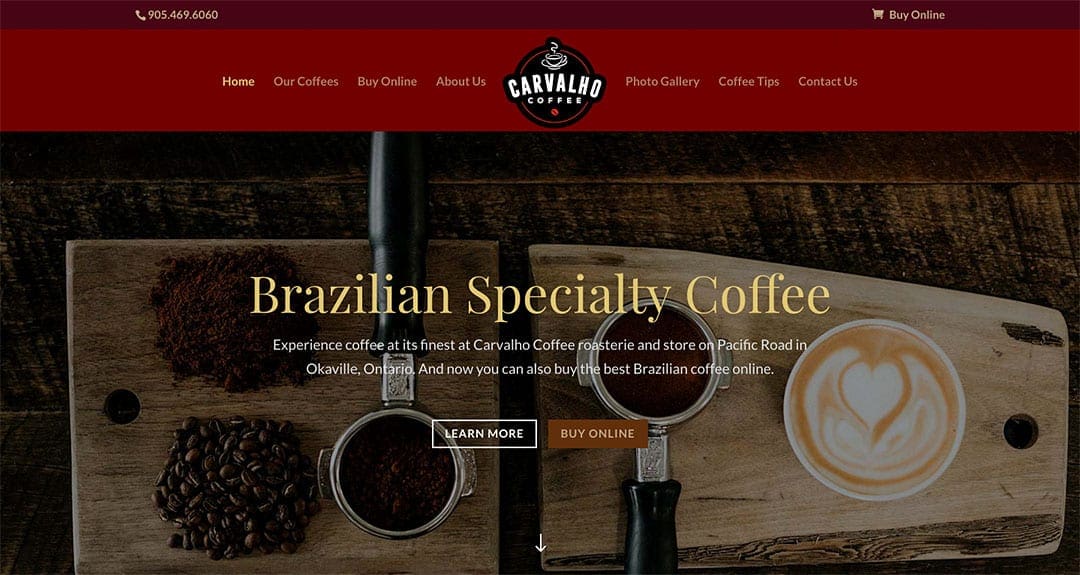 Carvalho Coffee
www.carvalhocoffee.ca
Carvalho Coffee roasterie and store in Oakville, Ontario imports the best specialty coffee directly from Brazil.
Websites for consultants
Your professional website should be built by professionals.
We have experience creating hundreds of websites for successful consultants of all sectors,  including websites for financial consultants, legal consultants, human resources consultants, marketing consultants, life coaches and therapists.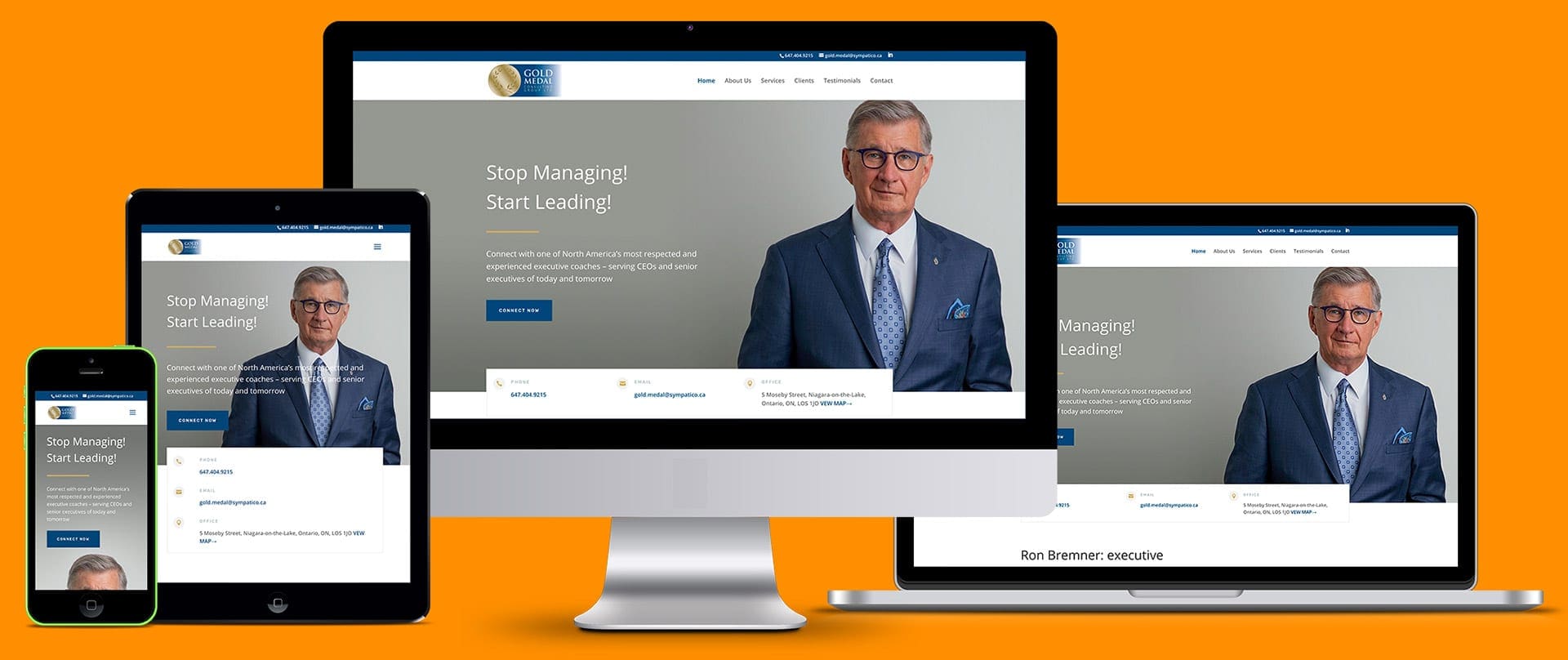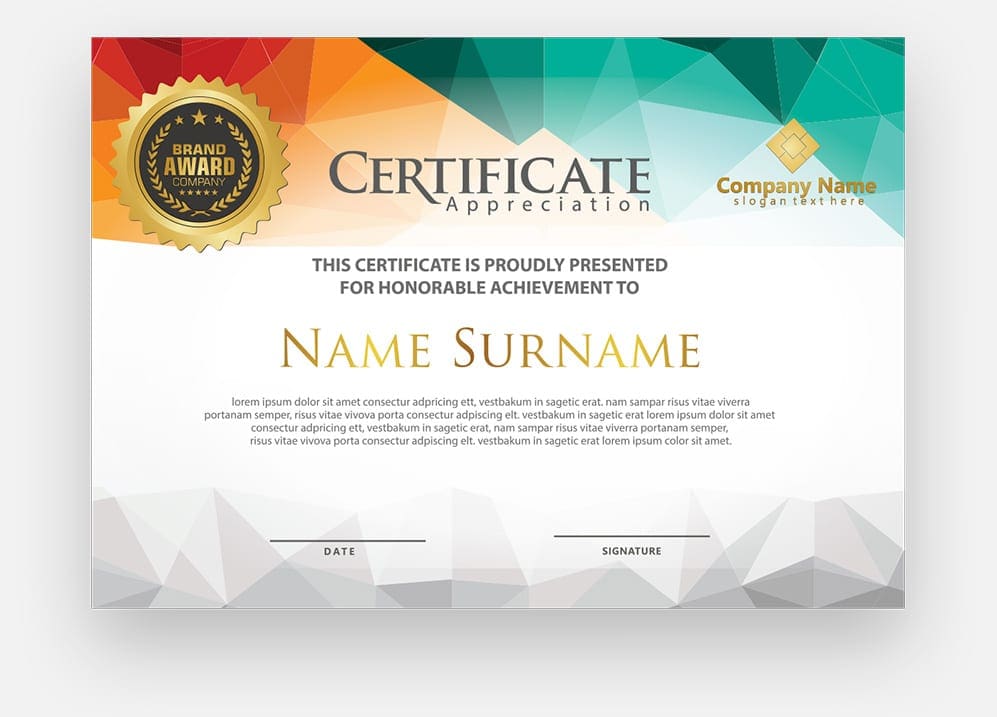 Offer Online Courses
We are experts in the powerful
LearnDash Learning Management System

This couldn't have happened without each of you, and I am grateful for your commitment, caring, thoughtfulness, and brilliance to making this happen. I am so proud of the site, our program, our messaging, the testimonials. It's beyond what I had imagined. We're now ready to sell it – full steam ahead.
Nicki Weiss, PCC, CPCC, CSP
Founder & President
www.saleswiseacademy.com
They are a fantastic group to work with – they listen, they react quickly and, above all, they really care for the customer. They 'go the extra mile' and as I always say… 'it's never crowded on the extra mile'!
Nicki Weiss, PCC, CPCC, CSP
Founder & President
www.saleswiseacademy.com
Paul and his team were real pros at executing my vision while bringing best practices to the site. I would highly recommend them.
Wendy Woods
Wendy Woods Coaching
www.wendywoodscoaching.com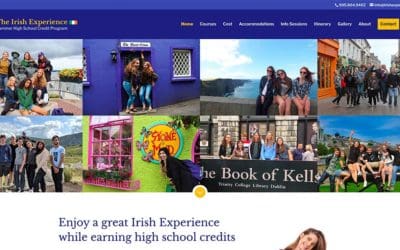 The Irish Experience is a summer study abroad program for North American high school students who want to experience Ireland while earning Grade 11 or 12 high school credits in English.
read more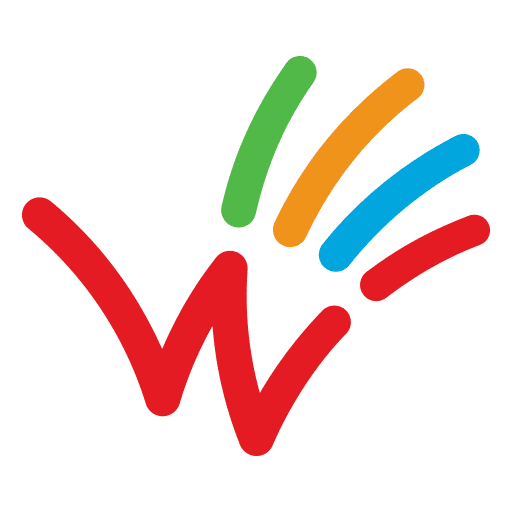 Note: We will not sell or give your information to any third party.