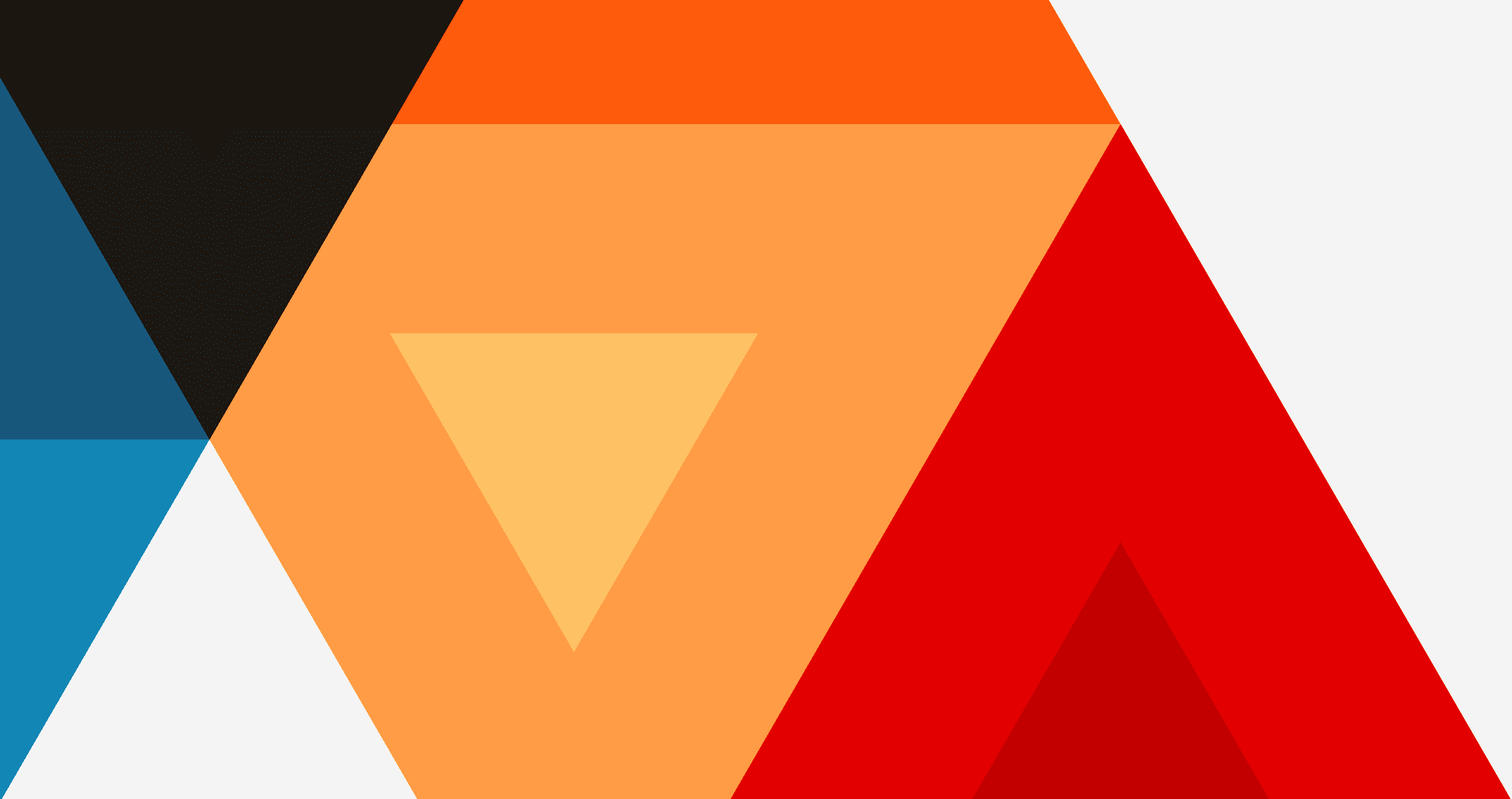 webdesign
webdevelopment
webhosting
websupport
Your website partner since 2006
Unlock Your Online Potential with Your Web Department™
Let us do the heavy lifting while you focus on what you do best.
Building websites can be daunting and time-consuming, but with our expert team by your side, you can leave that to us. With decades of experience, we have successfully crafted and launched more than 2,000 stunning websites of all types and sizes. Now, we proudly introduce our cutting-edge, secure WordPress-based platform, where we design, build, host and support hundreds of websites.
Unlike other independent designers who may disappear after a project, we are here for the long haul. Our commitment extends beyond just design and development; we will be your reliable support system, ensuring your website thrives without any maintenance contracts to sign.
So, do you need an amazing business website?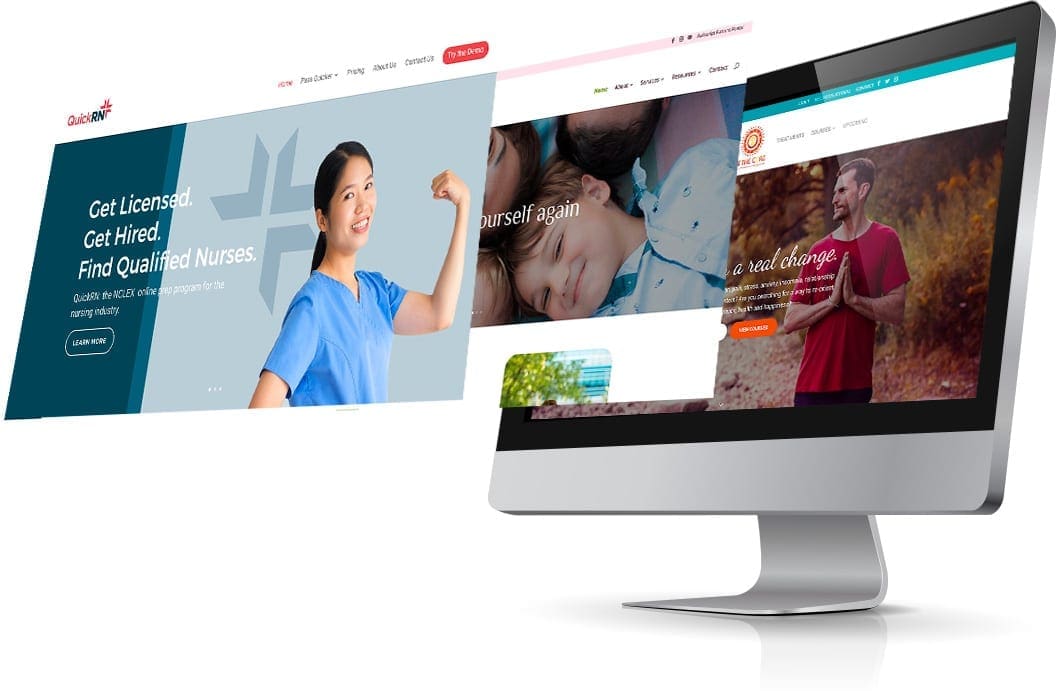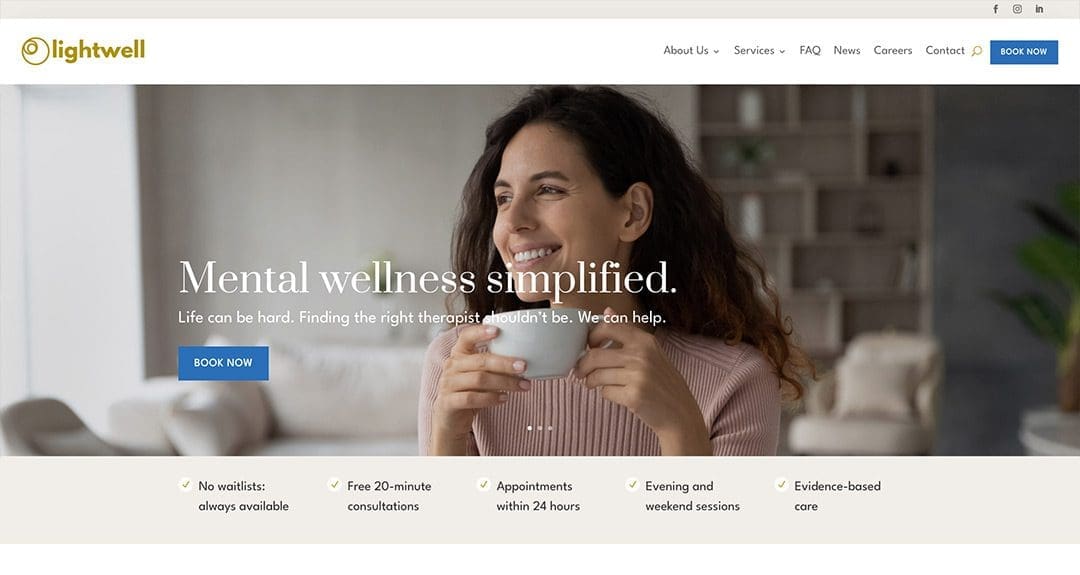 Lightwell Therapy
Lightwell offers virtual therapy for individuals, couples, and families. Their carefully curated team is skilled at treating a wide range of challenges.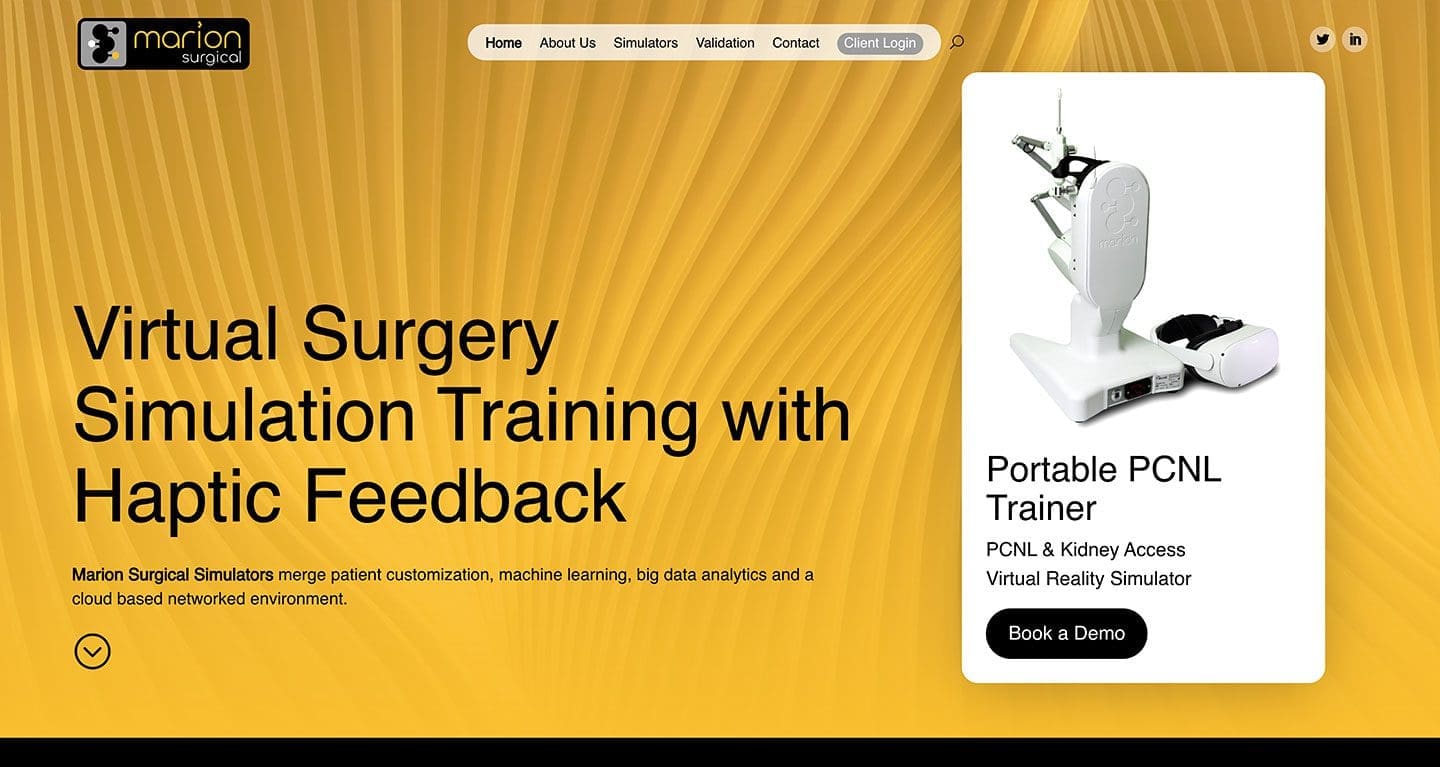 Marion Surgical
Marion Surgical Simulators merge patient customization, machine learning, big data analytics and a cloud based networked environment.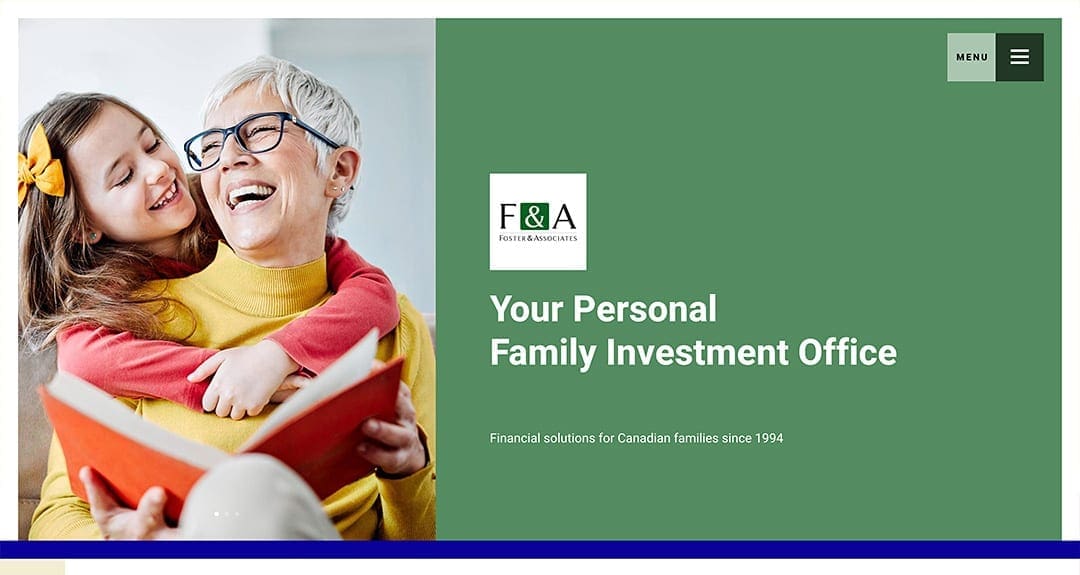 Foster & Associates Financial Services
The team of professionals at Foster has been working with Canadian families to meet their financial goals since 1994.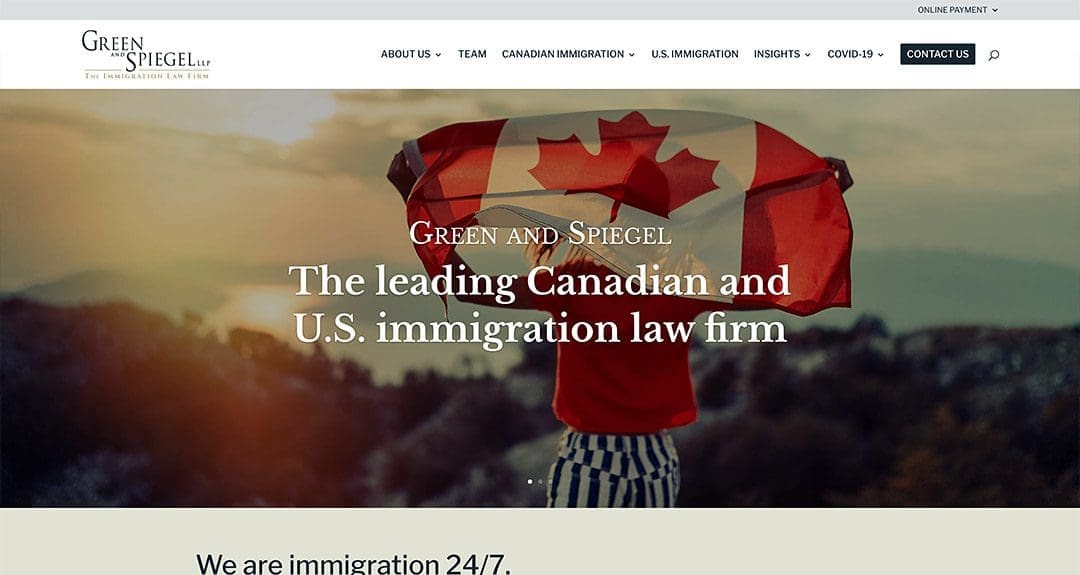 Green and Spiegel LLP
Green and Spiegel is Canada's largest and oldest immigration law practice with nearly 60 years of experience assisting a diverse global clientele.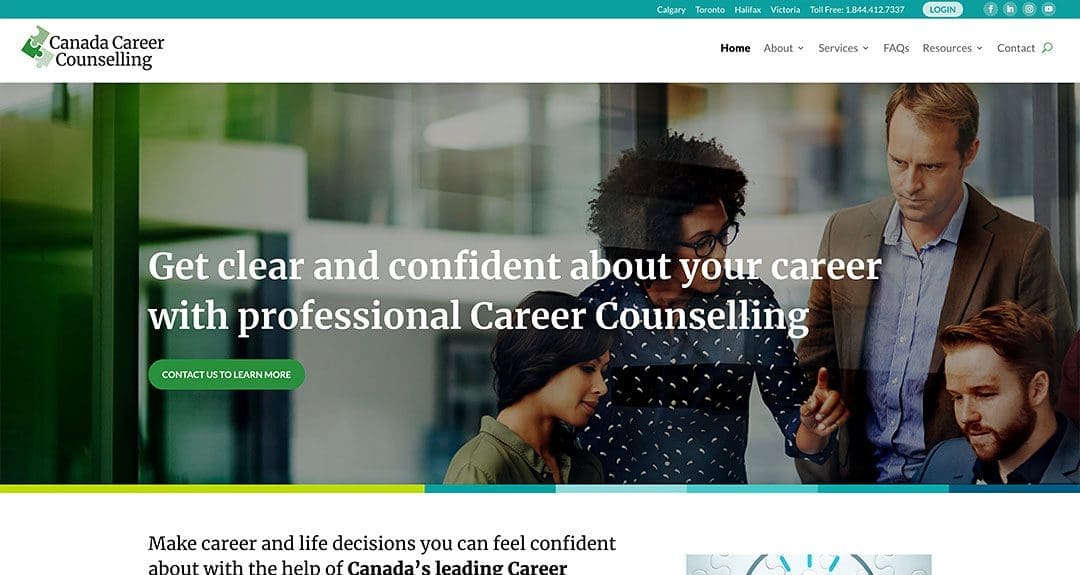 Canada Career Counselling
www.canadacareercounselling.com
Since 2009, Canada Career Counselling's mission has been to support individuals in enhancing their career-related fulfillment and success.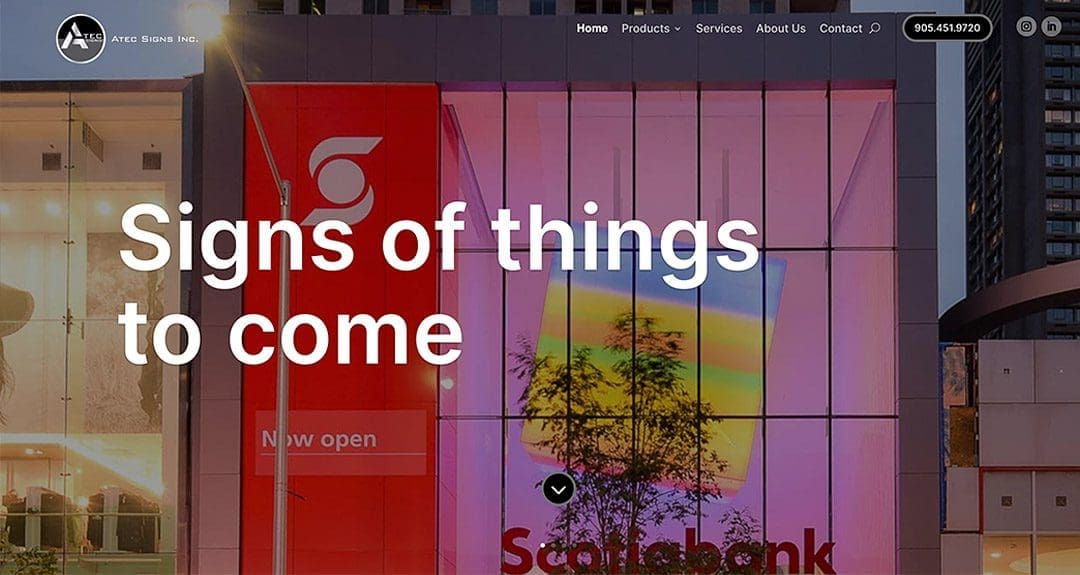 Atec Signs
Atec Signs is a full service manufacturer of outdoor and indoor signage specializing in providing the highest quality products to the retail, commercial, entertainment and industrial sectors throughout Canada and the US.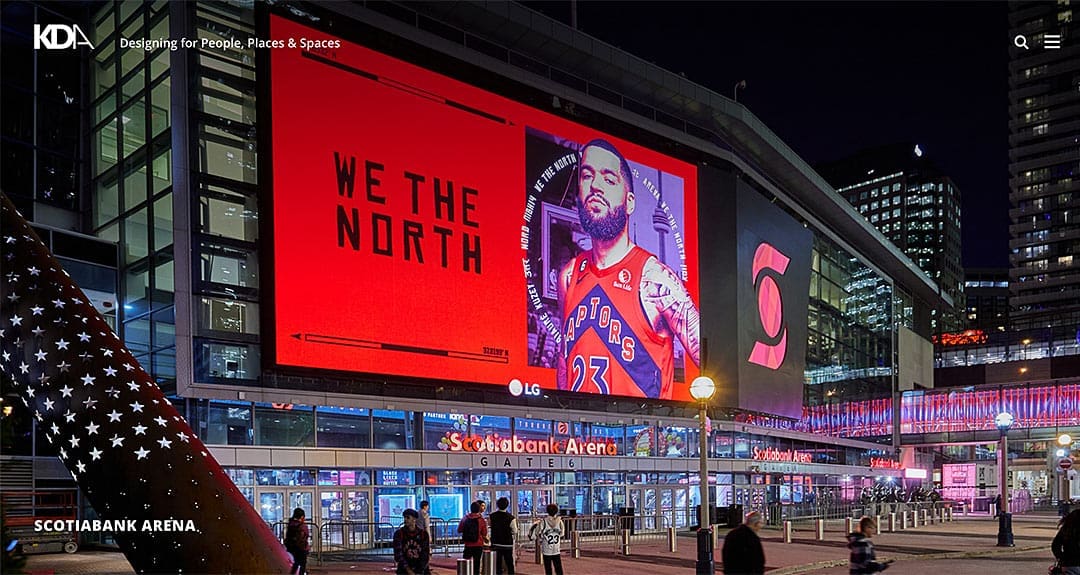 Kramer Design
Kramer Design is an internationally recognized firm in the areas of wayfinding master Plans, signage, iconography and placemaking.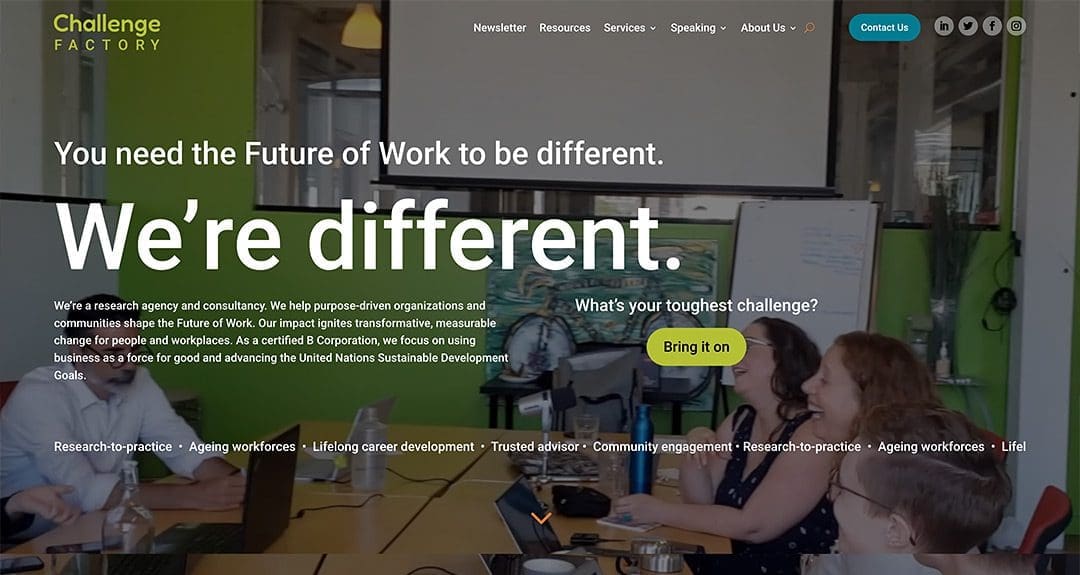 Challenge Factory
A systems-focused consulting, research, and learning organization providing creative yet practical solutions to today's most pressing career and workforce challenges.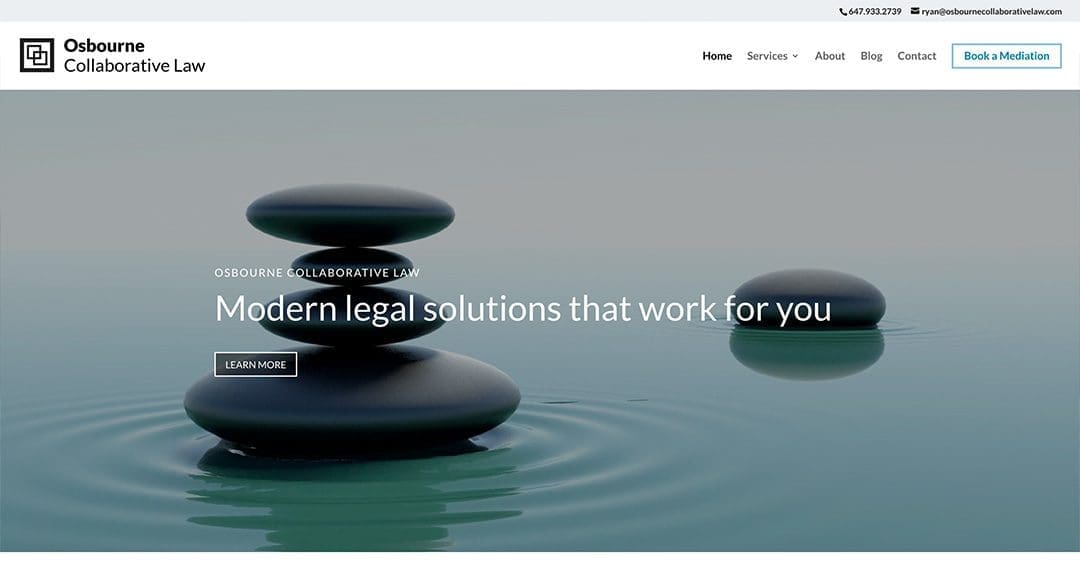 Osbourne Collaborative Law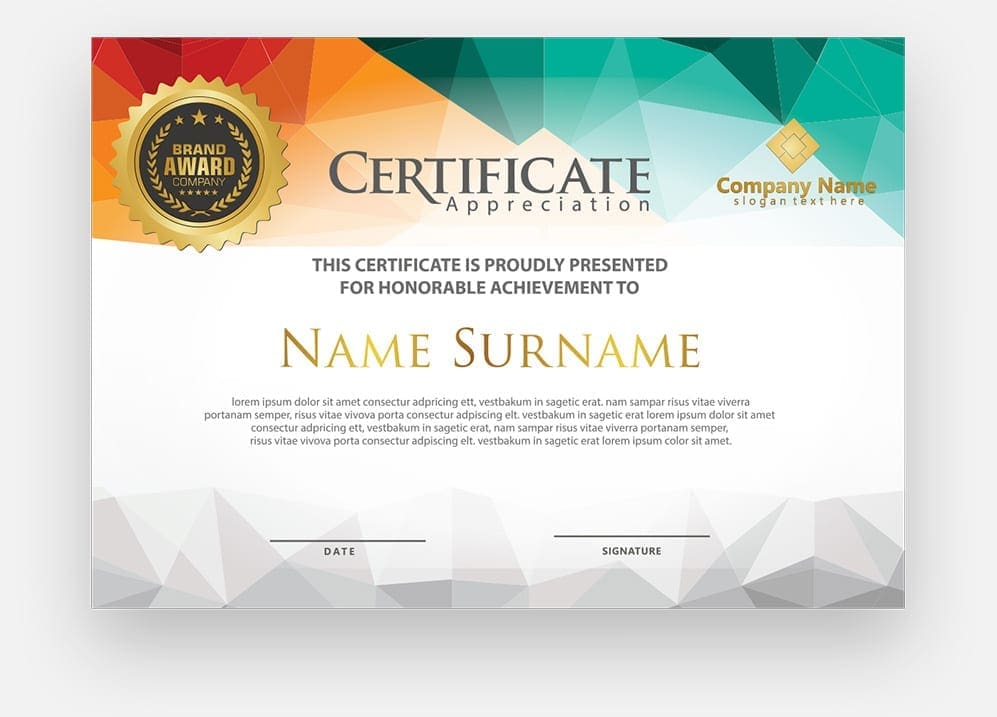 Offer Online Courses
We are experts in the powerful
LearnDash Learning Management System

The new website is looking so much better than the old one. Many thanks to you for all of your efforts to make this great website happen!
Nina Hornjatkevyc
Synthesis Psychology
www.synthesispsychology.com
This couldn't have happened without each of you, and I am grateful for your commitment, caring, thoughtfulness, and brilliance to making this happen. I am so proud of the site, our program, our messaging, the testimonials. It's beyond what I had imagined. We're now ready to sell it – full steam ahead.
Nicki Weiss, PCC, CPCC, CSP
Founder & President
www.saleswiseacademy.com
Paul and his team were real pros at executing my vision while bringing best practices to the site. I would highly recommend them.
Wendy Woods
Wendy Woods Coaching
www.wendywoodscoaching.com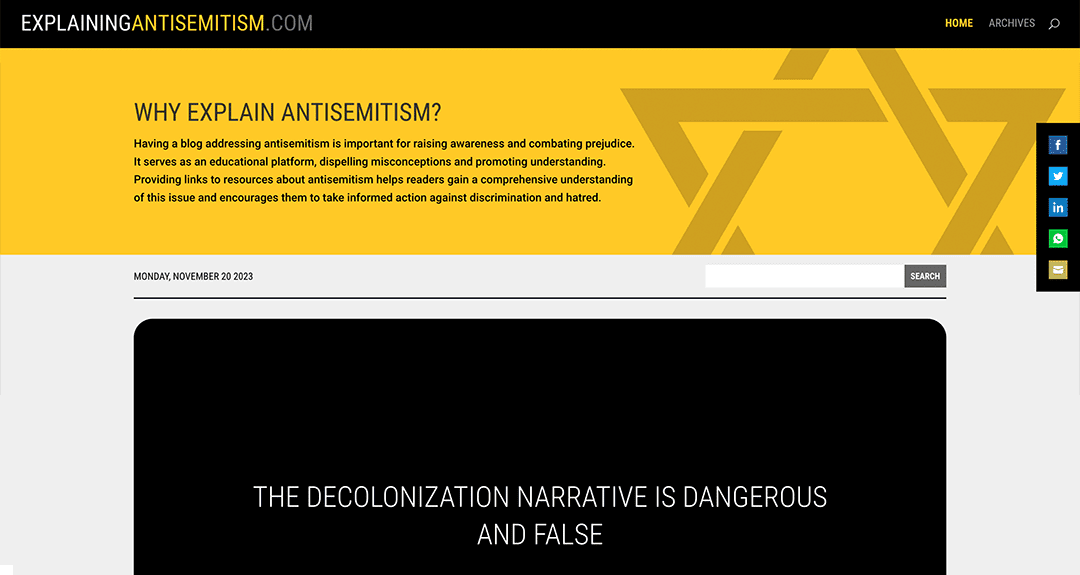 Having a blog addressing antisemitism is important for raising awareness and combating prejudice. It serves as an educational platform, dispelling misconceptions and promoting understanding.
read more
Trusted by hundreds of clients worldwide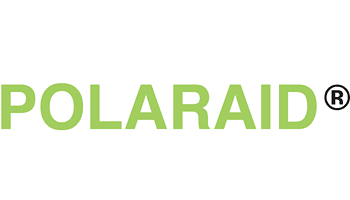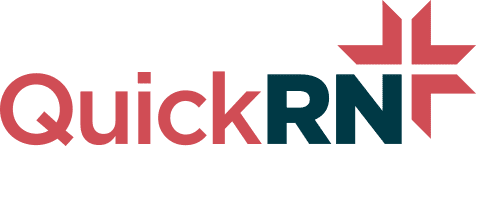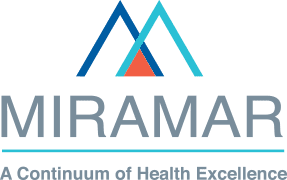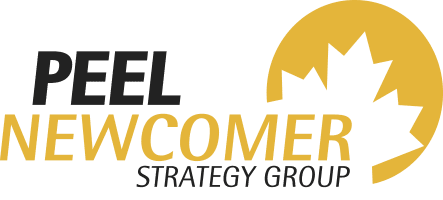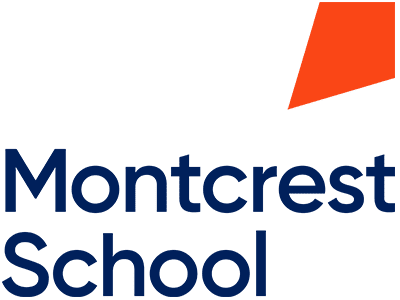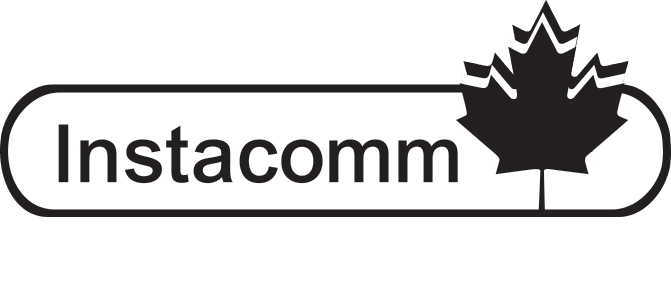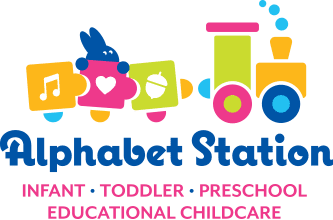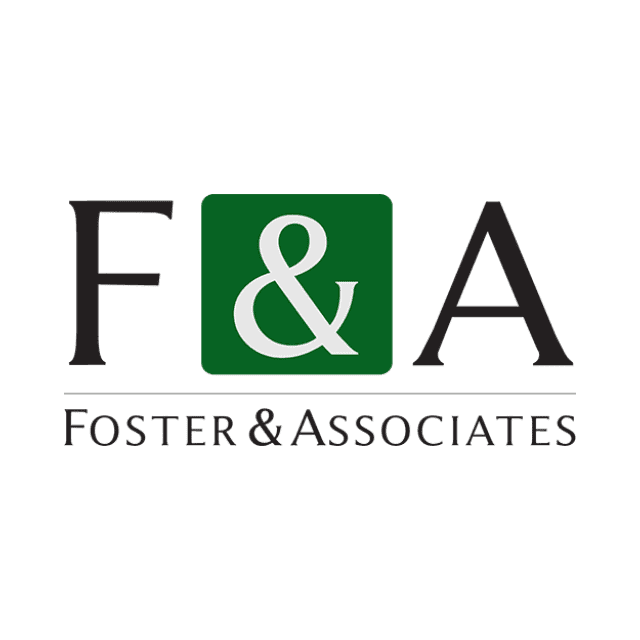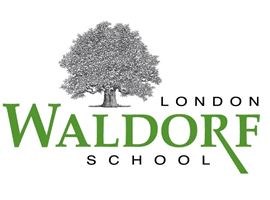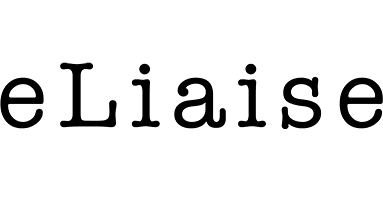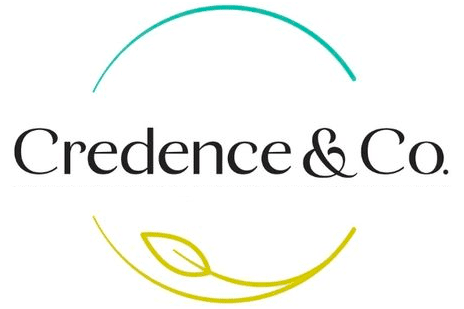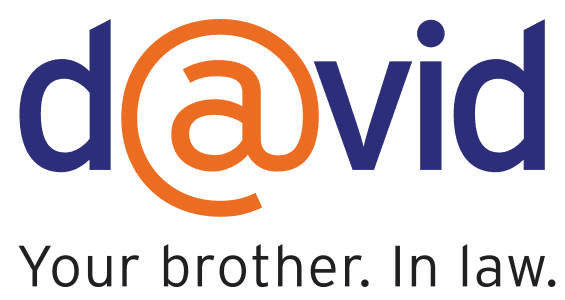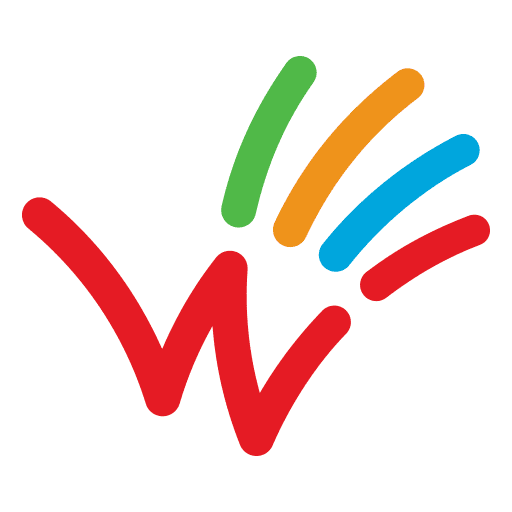 Note: We will not sell or give your information to any third party.