Building websites for people who don't want to build their own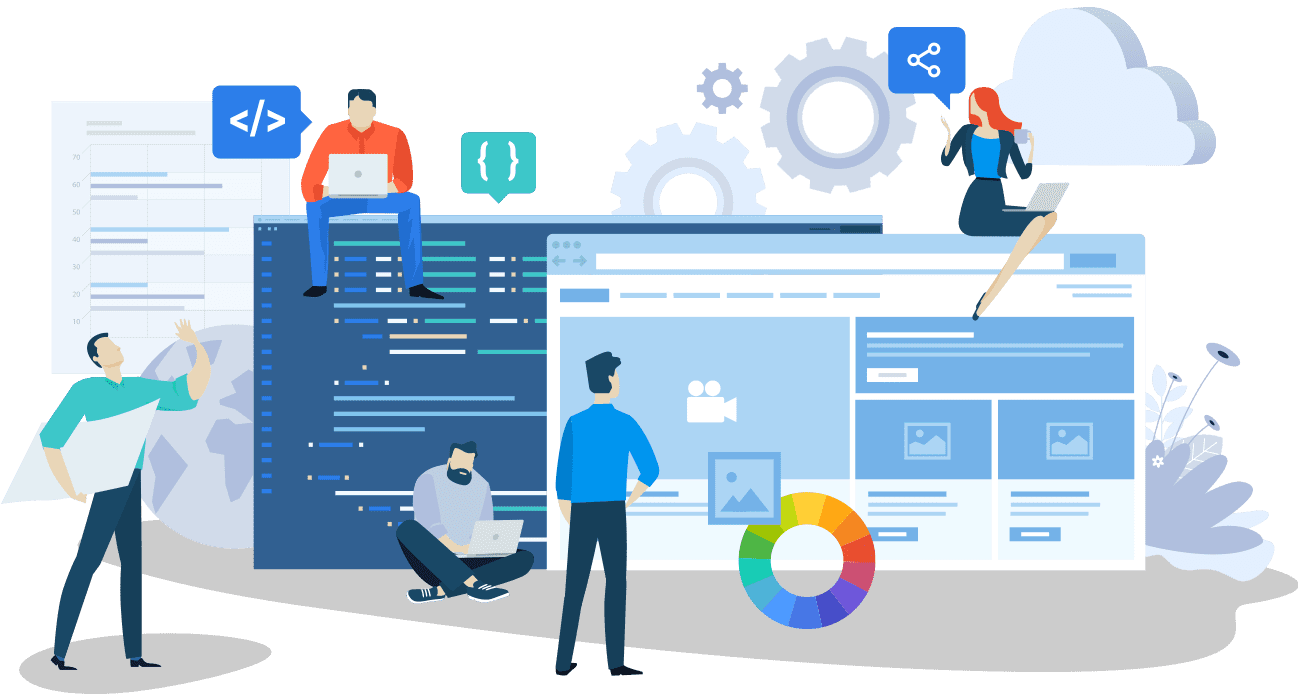 We design & build
We are designers who can code, and understand how businesses work.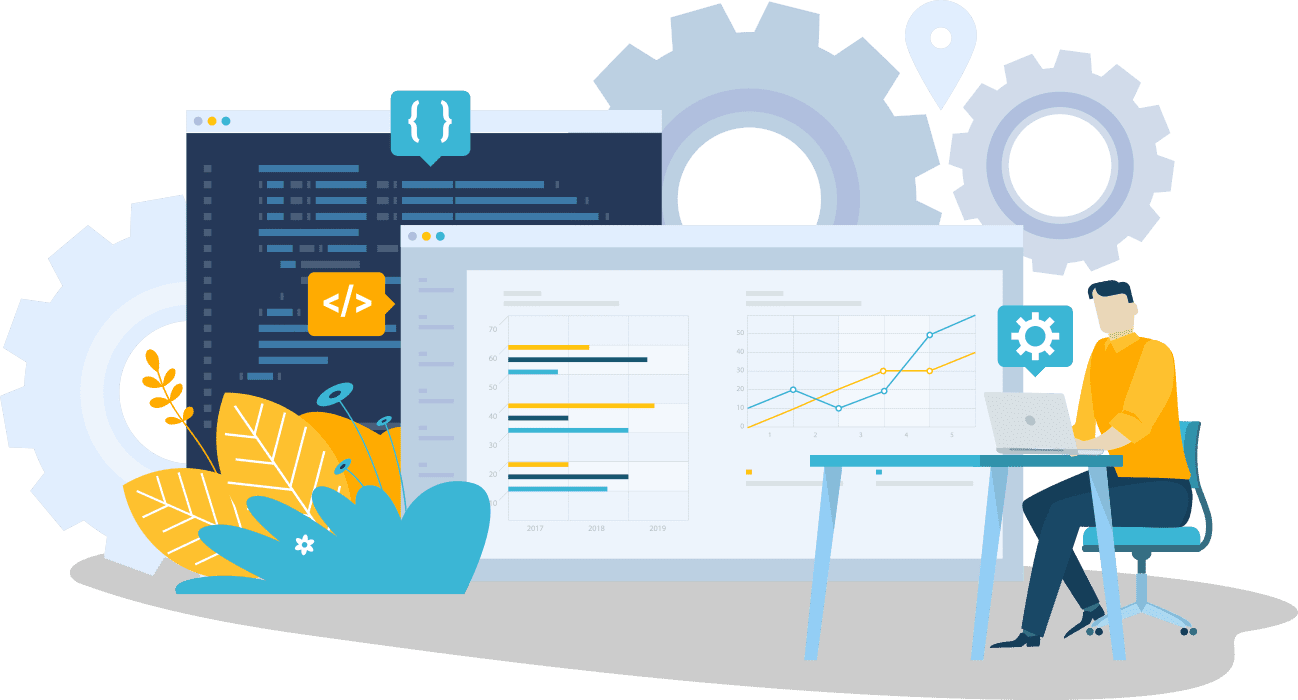 We host & support
We host in a secure platform and provide free support for life.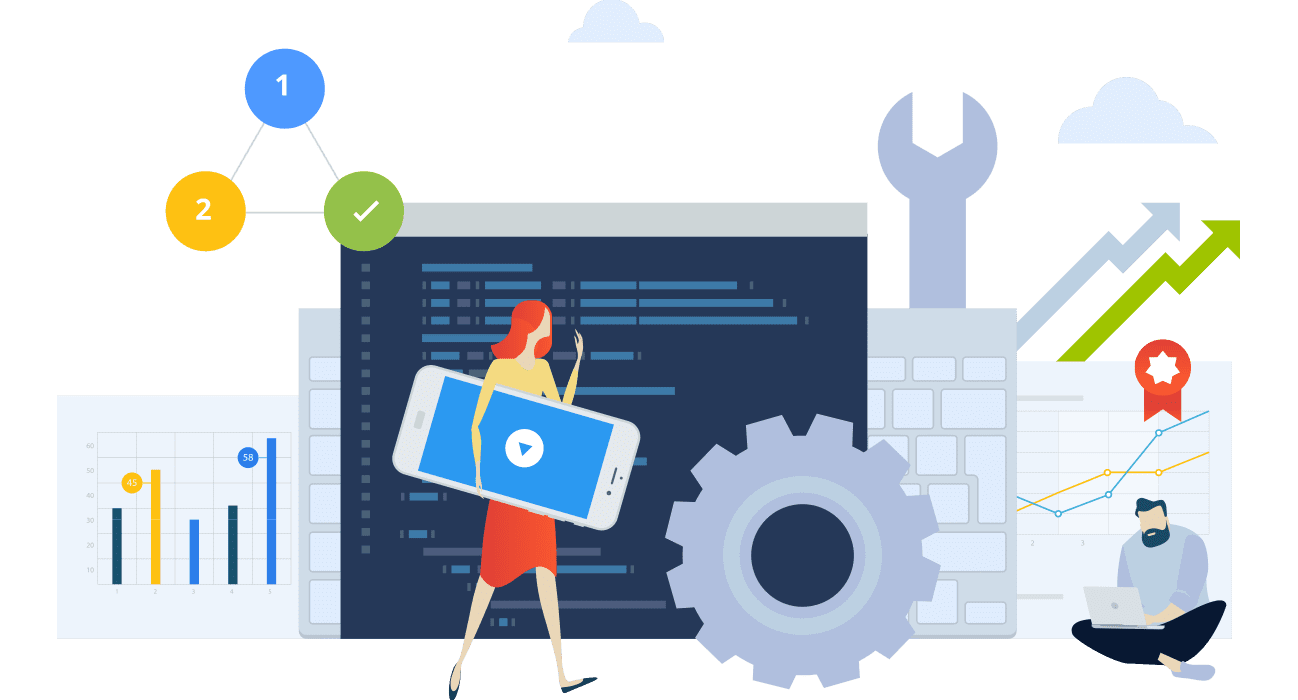 Most businesses don't have the time or expertise to design and build their websites. So we take care of that.
Since 2006 we have created more than 2,000 websites for our clients. And, unlike small independent designers, we never disappear: we will host & support your website for life, in a secure and reliable platform, with no maintenance contracts to sign.
So, do you need an amazing website for your business?  Contact us – we can help.
"They are a fantastic group to work with – they listen, they react quickly and, above all, they really care for the customer. "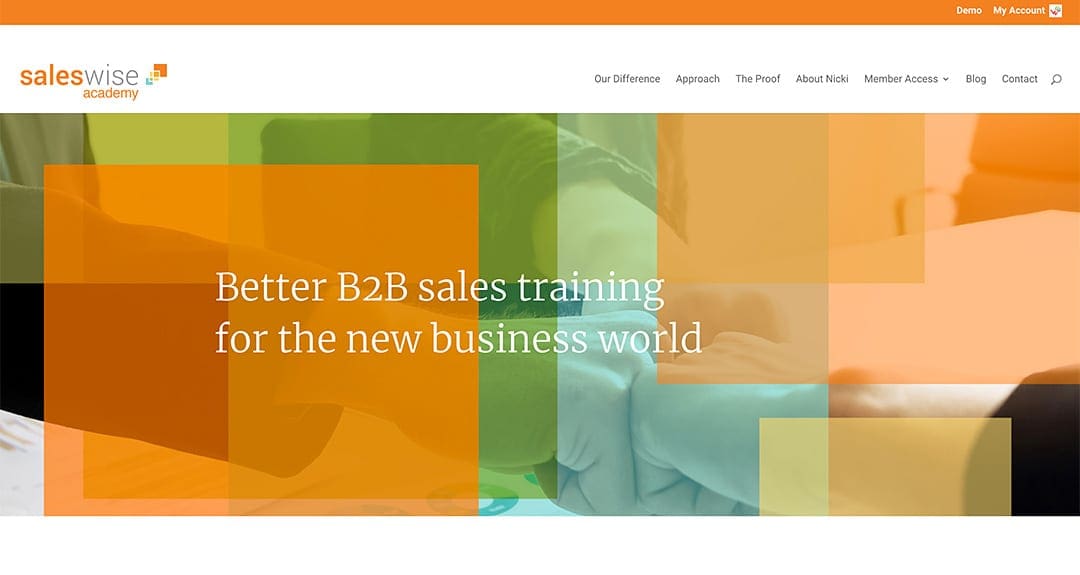 SalesWise Academy
SalesWise Academy is the sales development program for today's business world. It offers powerful customizable tools designed specifically for sales leaders and teams involved in technical, complex selling.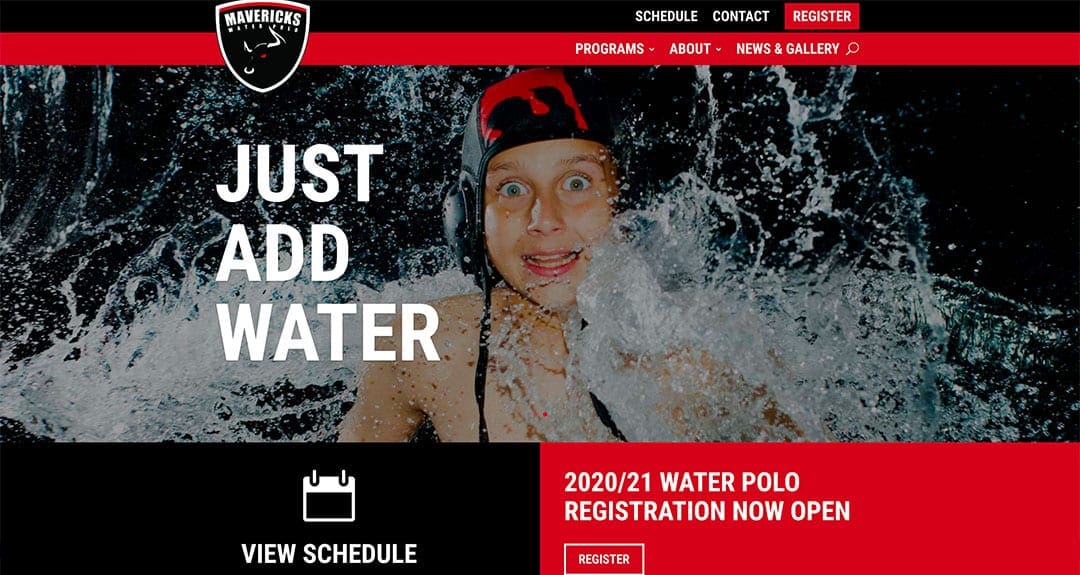 Mavericks Water Polo
The Mavericks Water Polo Club has been a force in Ontario and Canadian Water Polo since 1992.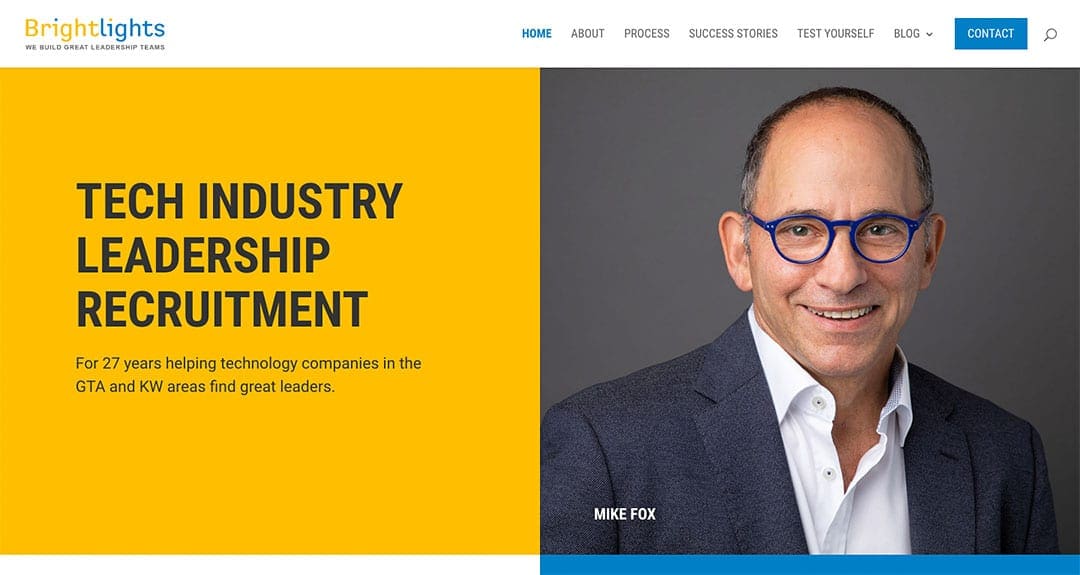 Brightlights Inc.
Brightlights is a specialist in recruiting exceptional leadership talent for small and mid-sized technology firms in the GTA and KW area.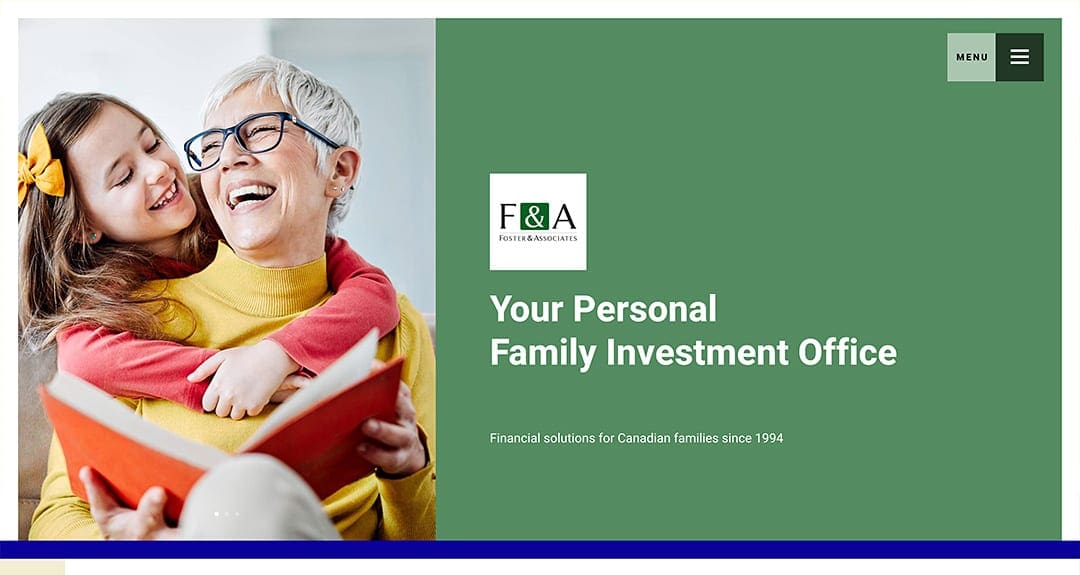 Foster & Associates Financial Services
The team of professional Portfolio Managers and Investment Advisors of Foster has been working with Canadian families to meet their financial goals since 1994.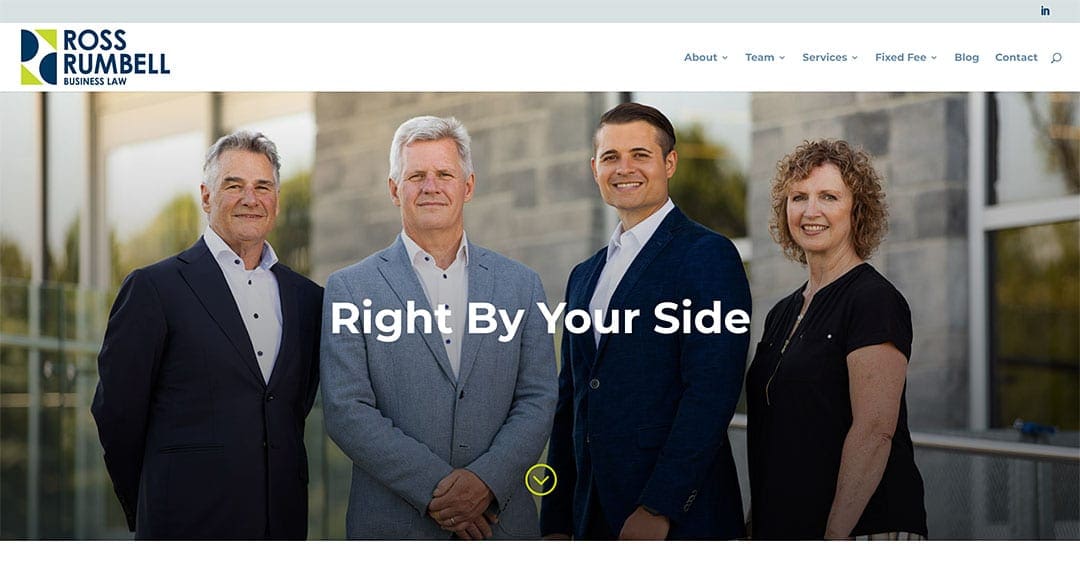 Ross Rumbell Business Law
Ross Rumbell is a boutique business law practice serving companies in Toronto and across Ontario.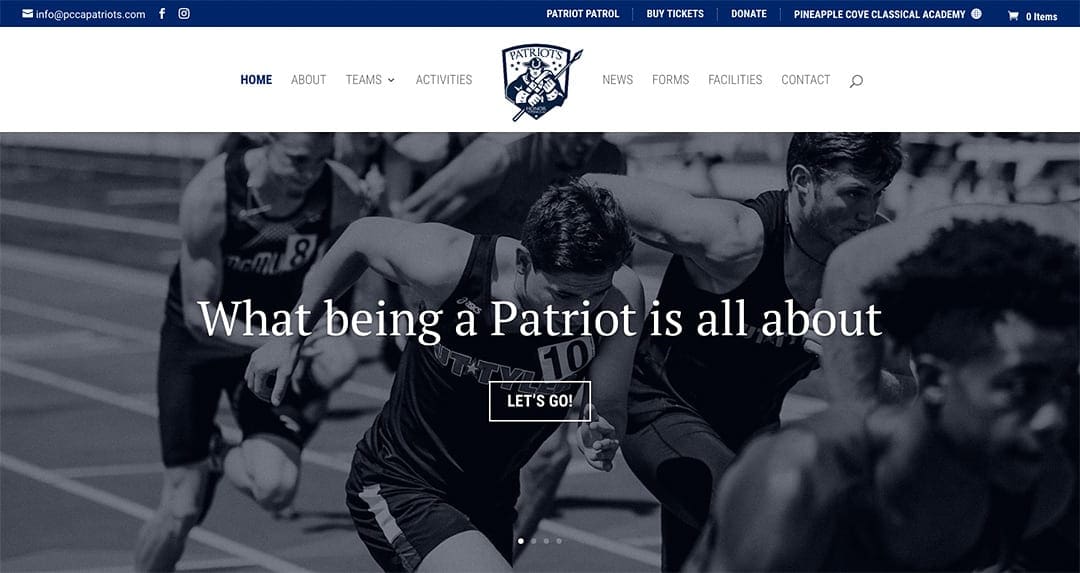 PCCA Patriots
All Pineapple Cove Classical Academy in Florida's teams' info – rosters, news, events, an online store for fans – are included in this stylish website.
Websites for consultants
Don't you think your professional website should be built by professionals?
We have experience creating hundreds of websites for successful consultants of all sectors,  including websites for financial consultants, legal consultants, human resources consultants, marketing consultants, life coaches and therapists.
Want to Sell Online?
We are certified Shopify partners
We design, build & customize online stores using Shopify, the most popular ecommerce platform, trusted by more than 600,000 businesses throughout the world, including brands like RedBull and The New York Times.
"Thank you so very, very, very much. This couldn't have happened without each of you, and I am grateful for your commitment, caring, thoughtfulness, and brilliance to making this happen. I am so proud of the site, our program, our messaging, the testimonials. It's beyond what I had imagined. We're now ready to sell it - full steam ahead. "
News & Updates from Your Web Department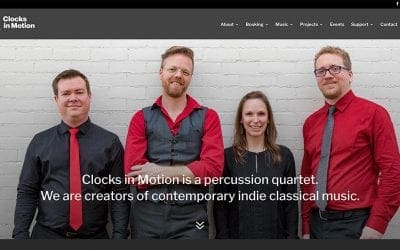 Clocks in Motion is a percussion quartet that performs new music, builds many of its own instruments, and breaks down the boundaries of the traditional concert program.
read more
"We hired Your Web Department to give our website a facelift last year and never looked back."
The websites we create are responsive – and so are we.
Your website will be designed and built with a responsive design approach. That means it will automatically adapt the layout to the device the person is using. So whether your website is being viewed on a desktop computer, laptop, tablet or phone it will always look great.
But it's not just our websites that are responsive: we are responsive too. We provide outstanding, friendly lifetime support to all our clients.
We've Designed & Built More than 2,000 Websites
We have designed & built more than 2,000 websites since 2006. Perhaps we got lucky. Yeah, right…
Our 400+ Clients Love Us!
Do we have so many clients because we have so much experience, or do we have so much experience because we have so many clients? Hard to tell…
Toronto and GTA: 416 361.6161
Note: We will not sell or give your information to any third party.