Building websites for people who don't want to build their own
We design & build
We are designers who can code, and understand how businesses work.
We host & support
We host in a secure platform and provide free support for life.
Most businesses don't have the time or expertise to design and build their websites. So we take care of that.
Since 2006 we have created more than 2,000 websites for our clients. And, unlike small independent designers, we never disappear: we will host & support your website for life, in a secure and reliable platform, with no maintenance contracts to sign.
So, do you need an amazing website for your business?  Contact us – we can help.
"I've said it before, and I'll say it again. You YWD guys are amazing! You can quote me on that. "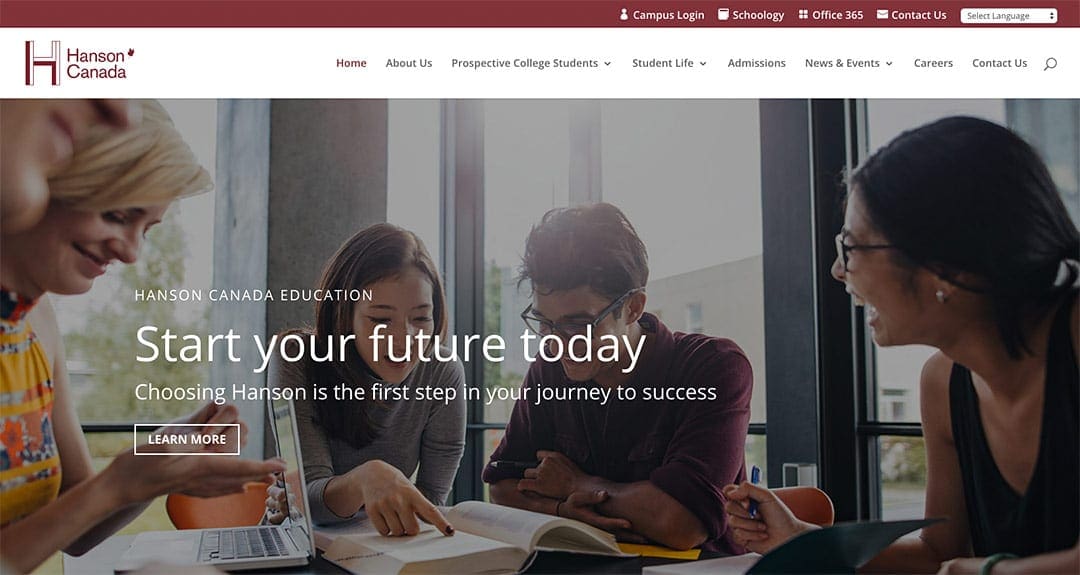 Hanson Canada
Hanson Canada is a private education group providing secondary, post-secondary, and language programs to both domestic and international students.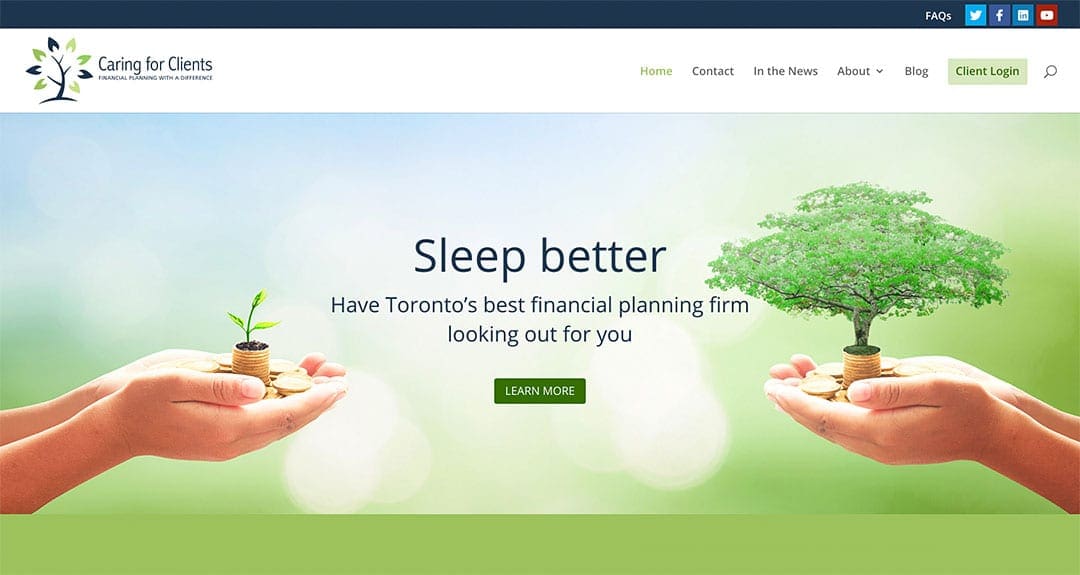 Caring for Clients
Caring for Clients is a Toronto financial planning firm specializing in business owners, corporate executives, pre-retireees and busy professionals.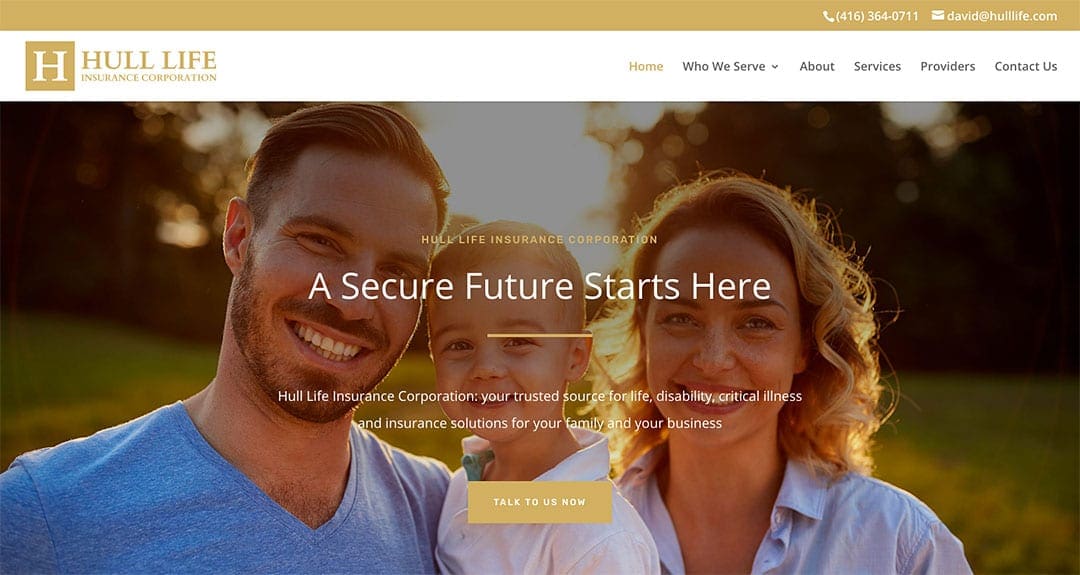 Hull Life Insurance Corporation
For more than 40 years – and four generations – Hull Life Insurance Corporation has been a reliable and widely respected name in insurance serving the Greater Toronto area.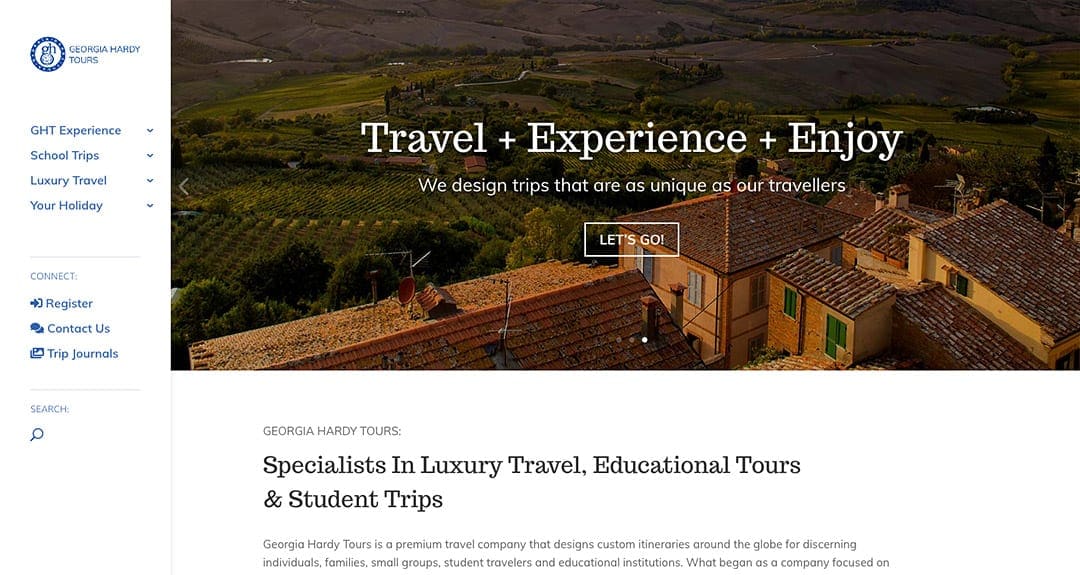 Georgia Hardy Tours
Georgia Hardy Tours is a premium travel company that designs custom itineraries around the globe for discerning small groups, student travellers and educational institutions.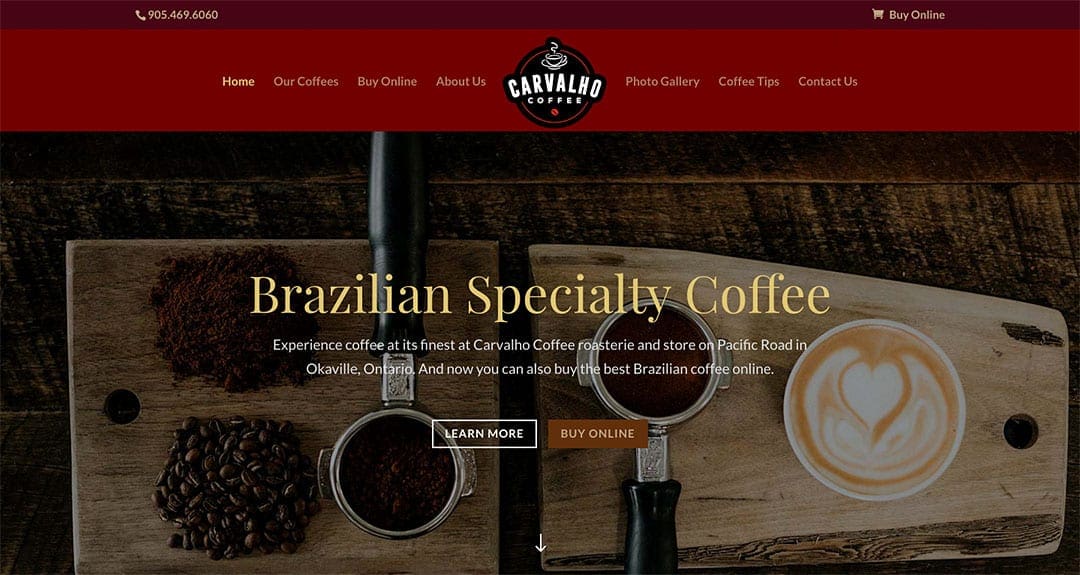 Carvalho Coffee
Carvalho Coffee roasterie and store in Oakville, Ontario imports the best specialty coffee directly from Brazil.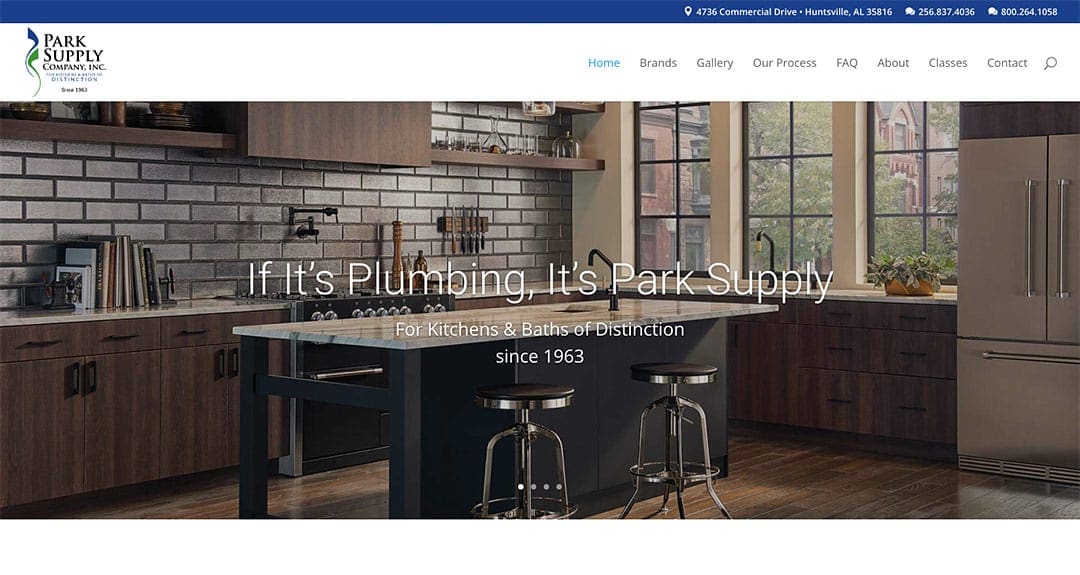 Park Supply Company
Since 1963 the Park Supply Company in Alabama has welcomed all homeowners, builders, designers, contractors and plumbers.
Websites for consultants
Don't you think your professional website should be built by professionals?
We have experience creating hundreds of websites for successful consultants of all sectors,  including websites for financial consultants, legal consultants, human resources consultants, marketing consultants, life coaches and therapists.
Want to Sell Online?
We are certified Shopify partners
We design, build & customize online stores using Shopify, the most popular ecommerce platform, trusted by more than 600,000 businesses throughout the world, including brands like RedBull and The New York Times.
FEATURED ECOMMERCE WEBSITES
Because we are Shopify Partners, we are able to design and build customized online experiences that allow our clients to sell with confidence. Here are a few of the online stores we created: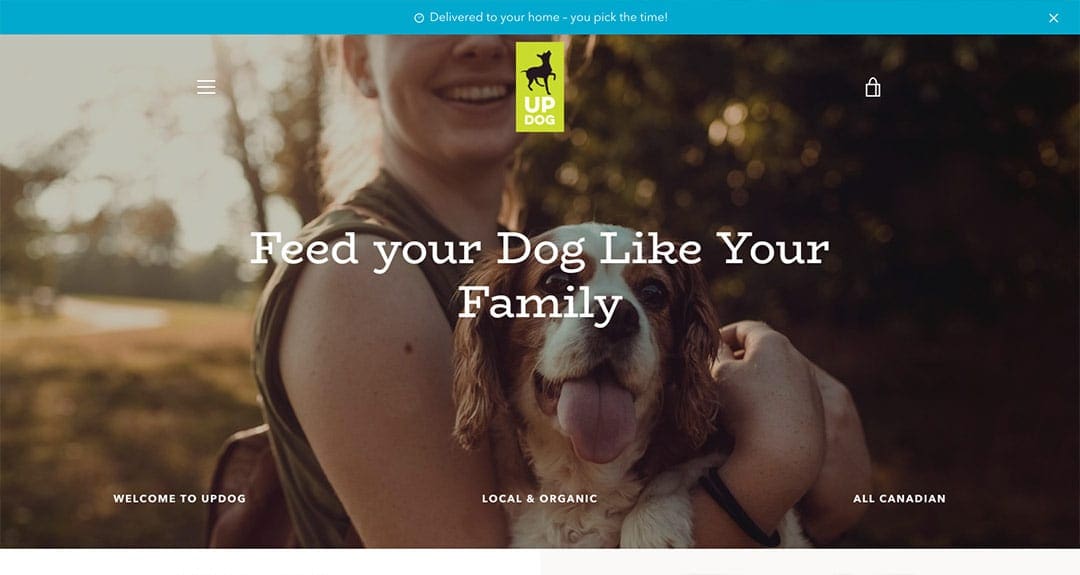 UPDOG
UPDOG is premium, 100% human-grade food that supplements kibble, prepared in convenient, multi-serve portions for dogs across the Greater Toronto Area.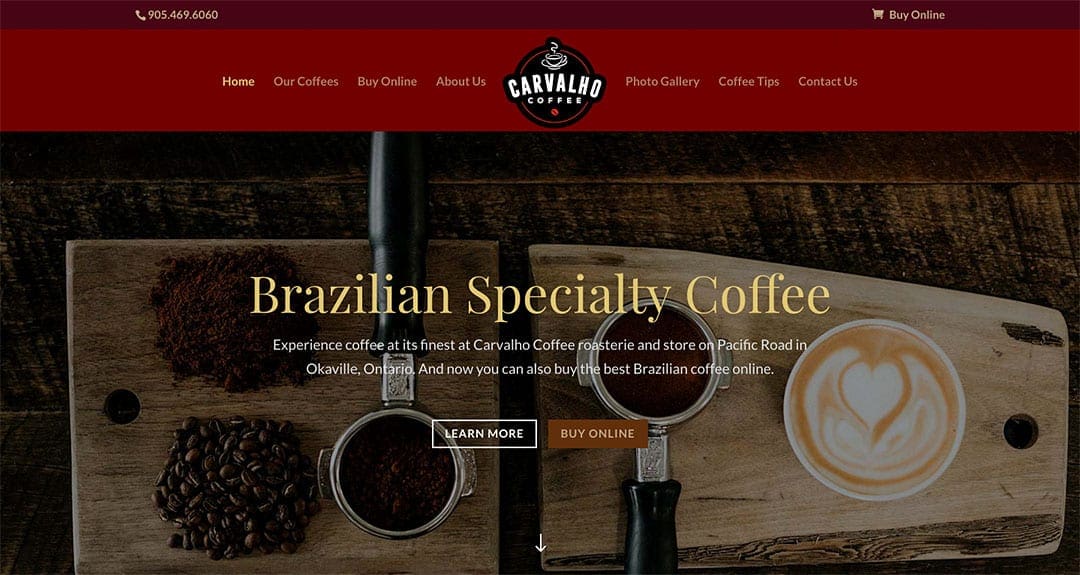 Carvalho Coffee
Carvalho Coffee roasterie and store in Oakville, Ontario imports the best specialty coffee directly from Brazil.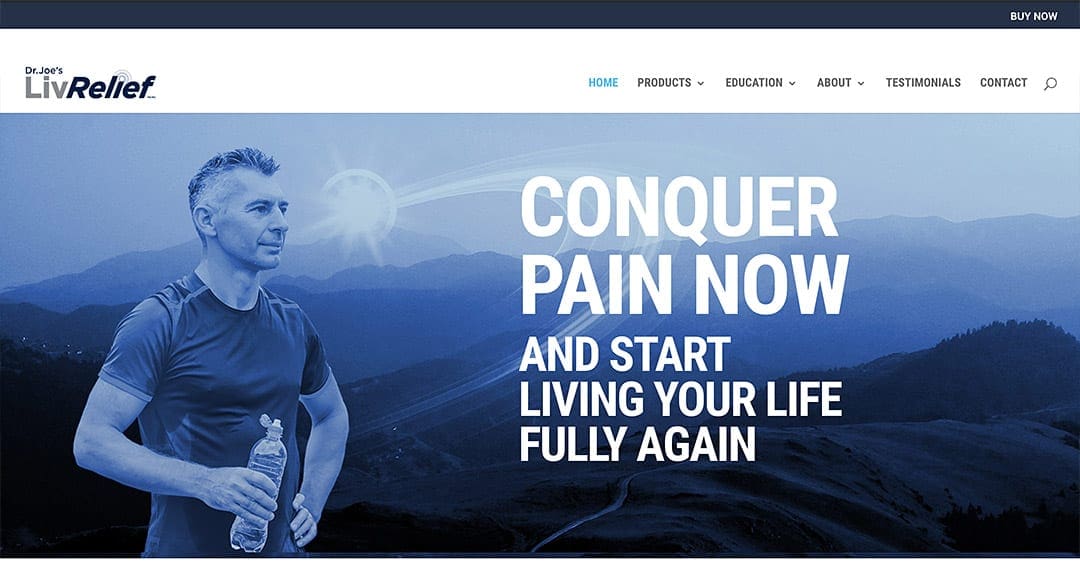 LivRelief
LivRelief is a clinical breakthrough that was created because a doctor was watching his wife suffering with debilitating pain.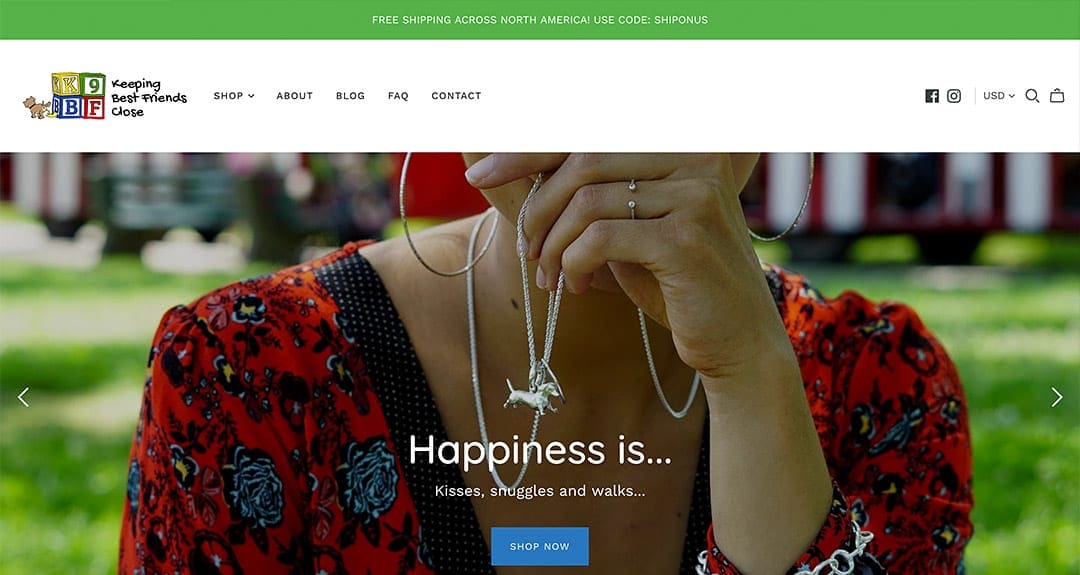 K9BF
Keeping best friends close: jewellery designer and goldsmith, Delane Cooper, creates K9BF dog sculptures in Toronto, Canada.
AnimalStone
AnimalStone is nifty Shopify store we created, featuring luxury animal-inspired jewellery by Toronto-based designer Delane Cooper.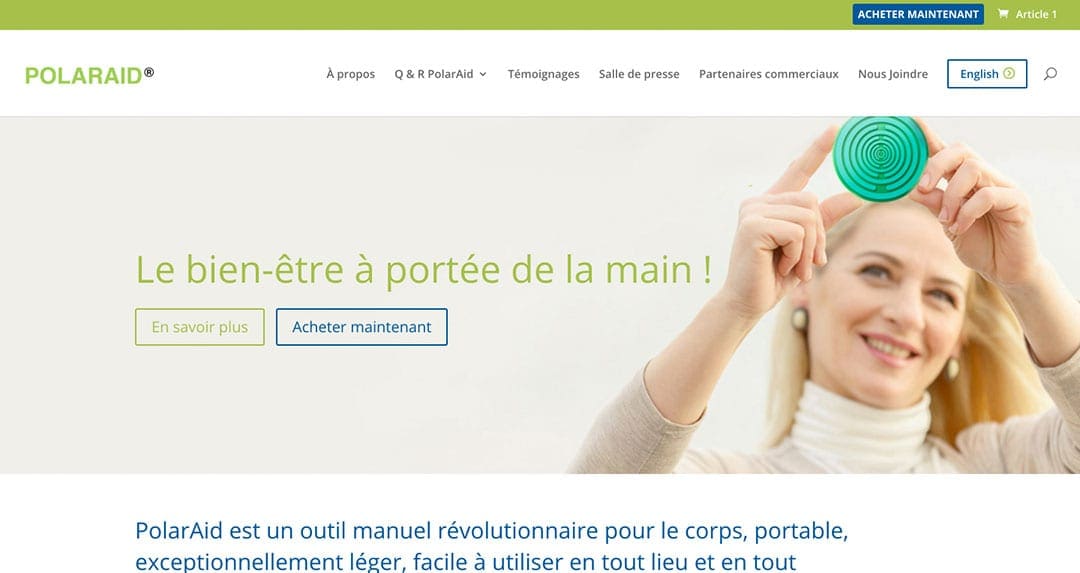 PolarAid Health
A bilingual, dual currency e-commerce website built in WordPress + Woocommerce for an easy to use, portable, hand-held body tool.
Nature's Coffee Kettle
Nature's Coffee Kettle was born in an out-of-the-box moment inspired by a desire to enjoy custom-roasted coffee… anywhere, anytime.
News & Updates from Your Web Department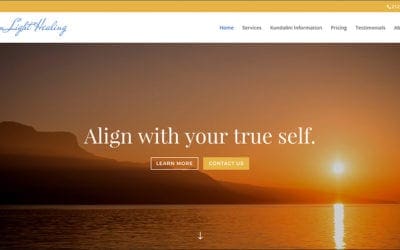 Louise, creator of the Golden Light Psychic Development Process™ is a Divine Connection Coach™, Healer, Therapeutic Facilitator, Spiritual Process Counselor, Psychic Development Workshop Leader and Energy Sound Healer.
read more
"We hired Your Web Department to give our website a facelift last year and never looked back."
The websites we create are responsive – and so are we.
Your website will be designed and built with a responsive design approach. That means it will automatically adapt the layout to the device the person is using. So whether your website is being viewed on a desktop computer, laptop, tablet or phone it will always look great.
But it's not just our websites that are responsive: we are responsive too. We provide outstanding, friendly lifetime support to all our clients.
We've Designed & Built More than 2,000 Websites
We have designed & built more than 2,000 websites since 2006. Perhaps we got lucky. Yeah, right…
Our 300+ Clients Love Us!
Do we have so many clients because we have so much experience, or do we have so much experience because we have so many clients? Hard to tell…
Toronto and GTA: 416 361.6161
Note: We will not sell or give your information to any third party.