Grow your naturopathic practice – naturally.
Naturopathic medicine is the treatment and prevention of diseases by natural means. Naturopathic Doctors assess the whole person, taking into consideration physical, mental, emotional and spiritual aspects of the individual. Gentle, non-invasive techniques are generally used in order to stimulate the body's inherent healing capacity.
In a way, that's what we try to do here at Your Web Department. We listen first, then develop and discuss a wire frame and site structure. Only after that we jump into designing and building. After going live, we host our clients' website in our secure, managed WordPress environment, and support them for life.
All that naturally – and without any pain.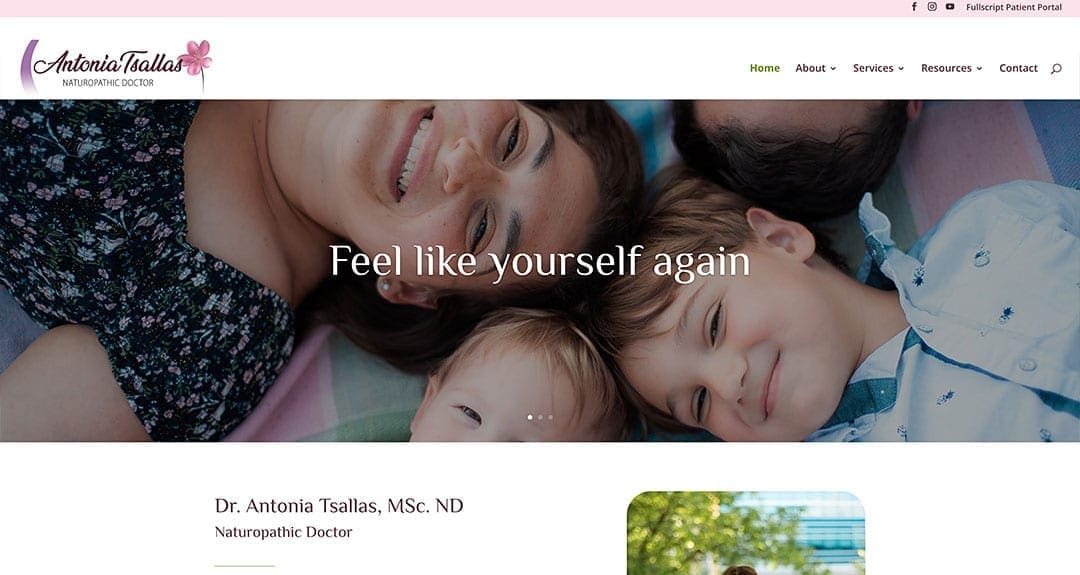 Dr. Antonia Tsallas, MSc. ND
A Naturopathic Doctor, with years of experience helping people address and confront both physical and mental health concerns. Dr. Antonia Tsallas, ND brings expertise and empathy to helping patients feel like themselves again.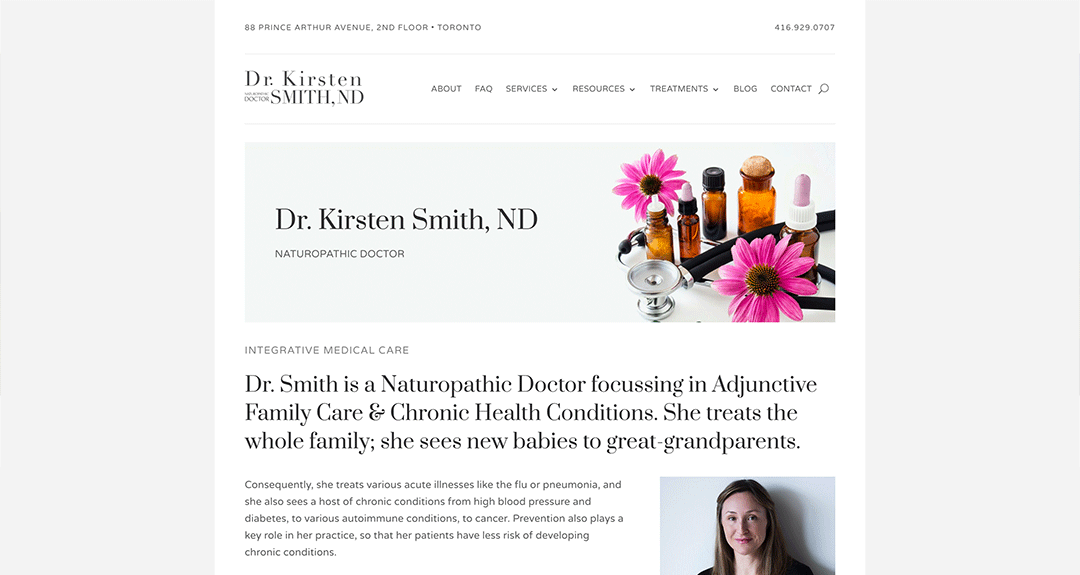 Dr Kirsten Smith, ND
Dr Smith is a Naturopathic Doctor focussing in Adjunctive Family Care & Chronic Health Conditions.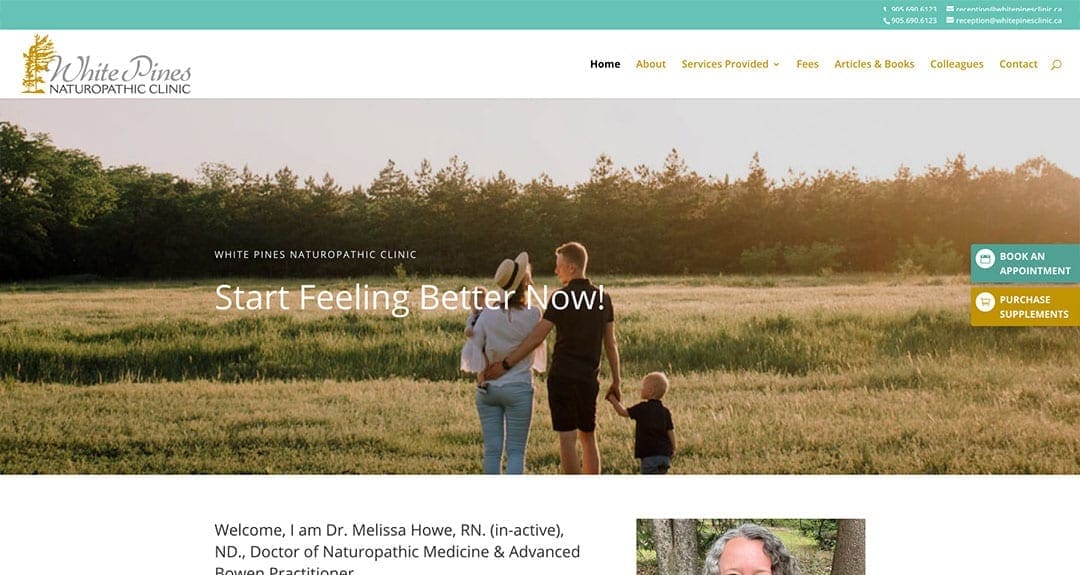 White Pines Naturopathic Clinic
Dr. Melissa Howe, RN. (in-active), ND., Doctor of Naturopathic Medicine & Advanced Bowen Practitioner with over 28 years experience in the health care profession.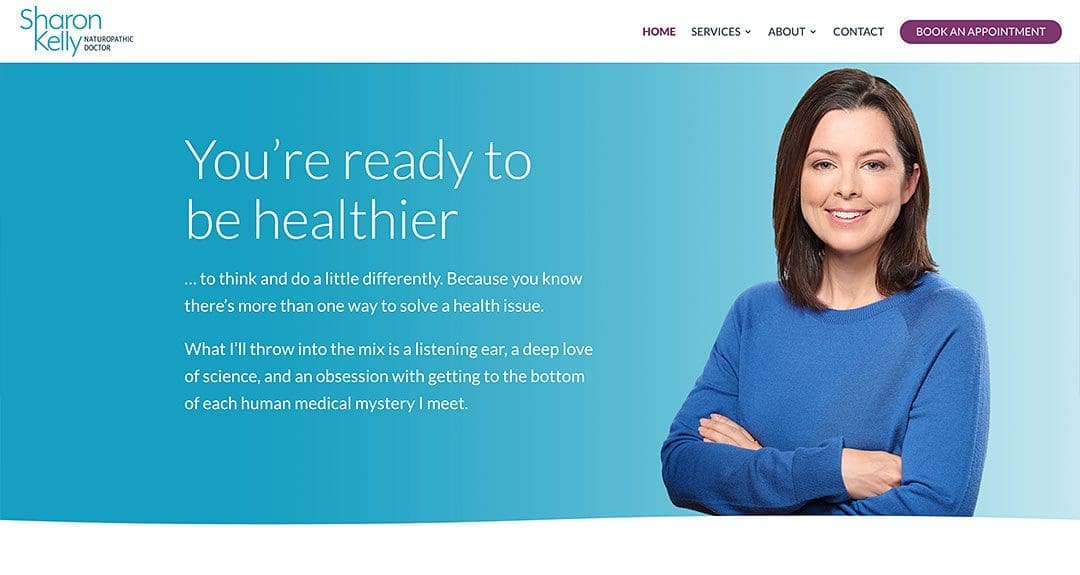 Dr. Sharon Kelly, ND
Dr Sharon Kelly is a Naturopathic Doctor that provides an integrated, science-based approach to health.