Get a step ahead of your competition with a stunning website for your practice.
Whether you are a Human Resources Consultant, Marketing Consultant, Financial Consultant, Leadership Consultant or Sales Consultant, a great website is essential. Times are tough and competition fierce, so a well conceived website can make all the difference.
Not only should your website be well structured and designed but it should also be optimized for search engines and mobile. It can serve as a powerful tool, able to prove and confirm to your prospective clients that the service you provide will definitely serve their needs.
Over many years, we at Your Web Department have designed, built and currently host and support a number of websites that we have created specifically for consultants of many sectors. They include:
Marketing Consultants
Business Strategy Consultants
Financial Consultants
Human Resources Consultants
Leadership Consultants
Sales Consultants
Legal Consultants
Educational Consultants
.. and many others.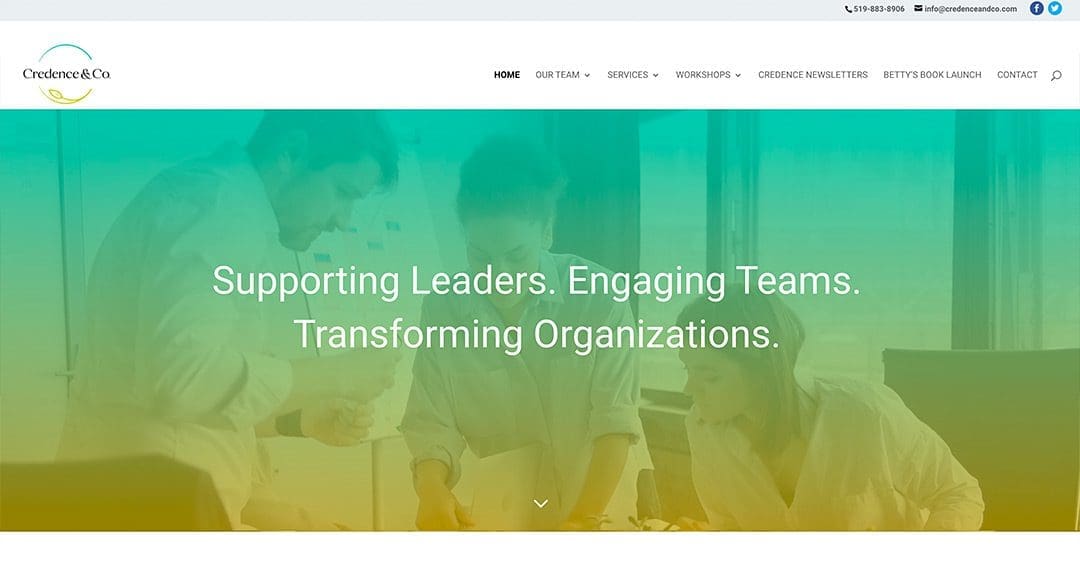 Credence and co.
Credence is an innovative industry leader in organizational health, conflict transformation, and change management.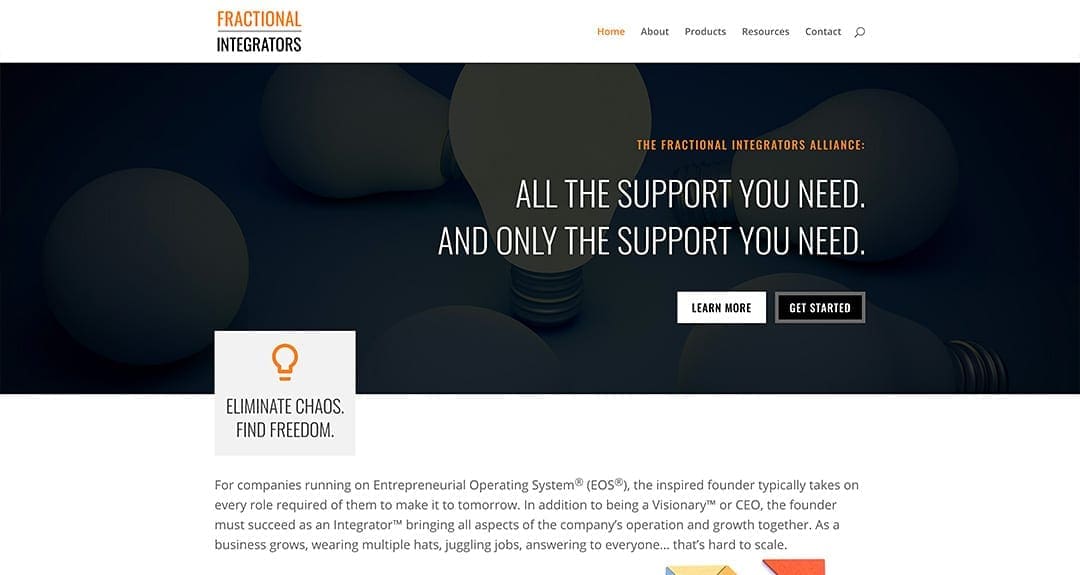 Fractional Integrators
www.fractional-integrators.com
The Fractional Integrators Alliance is focused on remote management of the EOS Process® and supporting companies in successfully using EOS to run their businesses.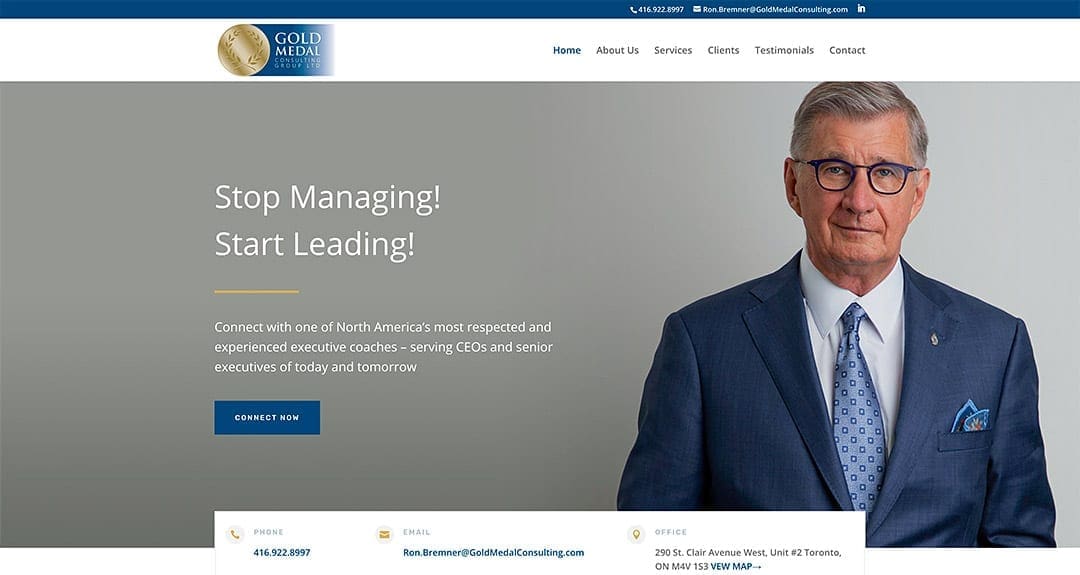 Gold Medal Consulting Group
Ron Bremner is a a nationally-known and respected leader, guiding companies, teams and individuals to unprecedented levels of success.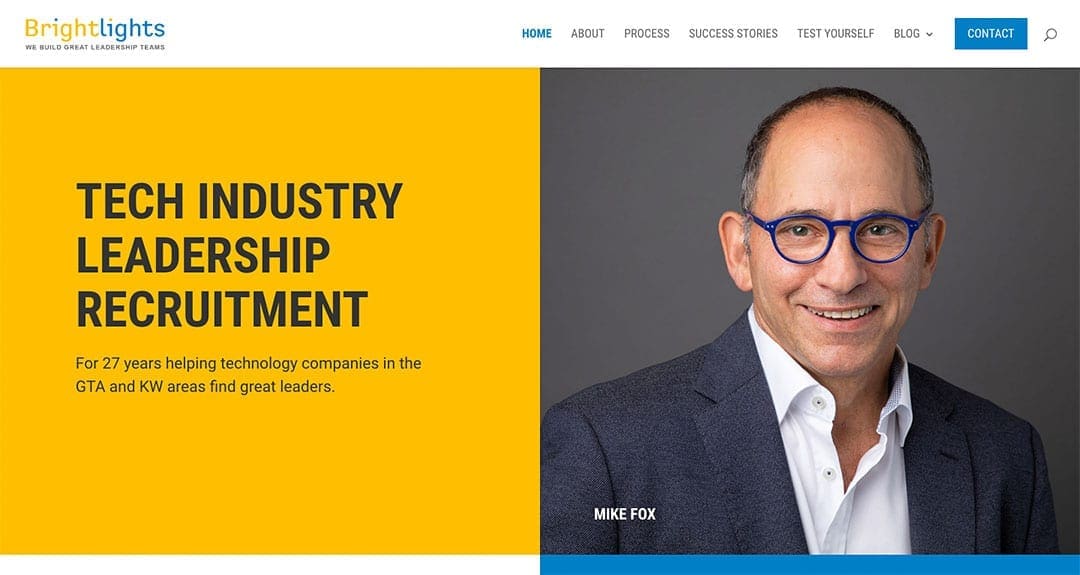 Brightlights Inc.
Brightlights is a specialist in recruiting exceptional leadership talent for small and mid-sized technology firms.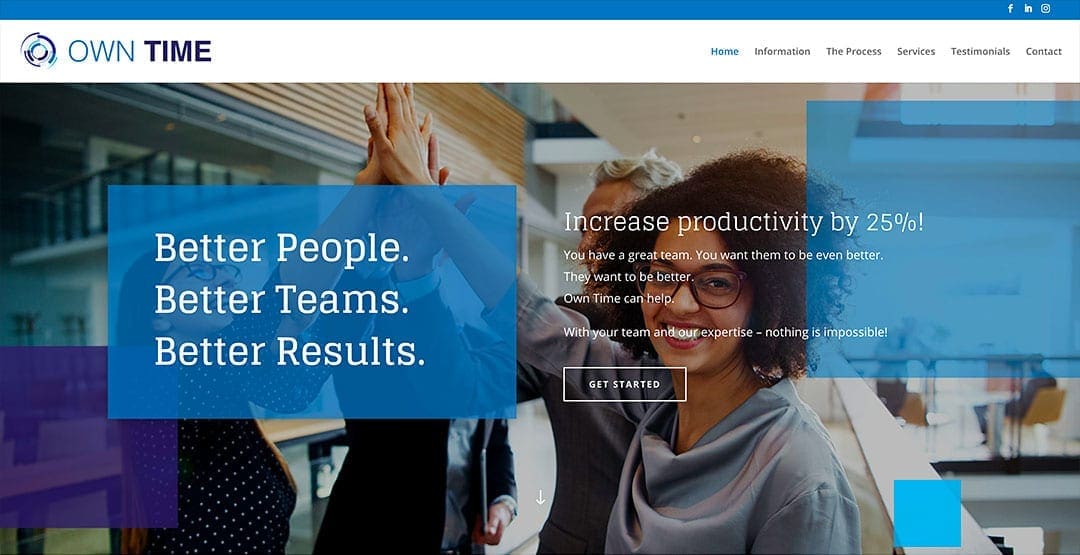 Own Time
Own Time is a productivity and time management consultancy business that will show your team how to create the habits needed to achieve results.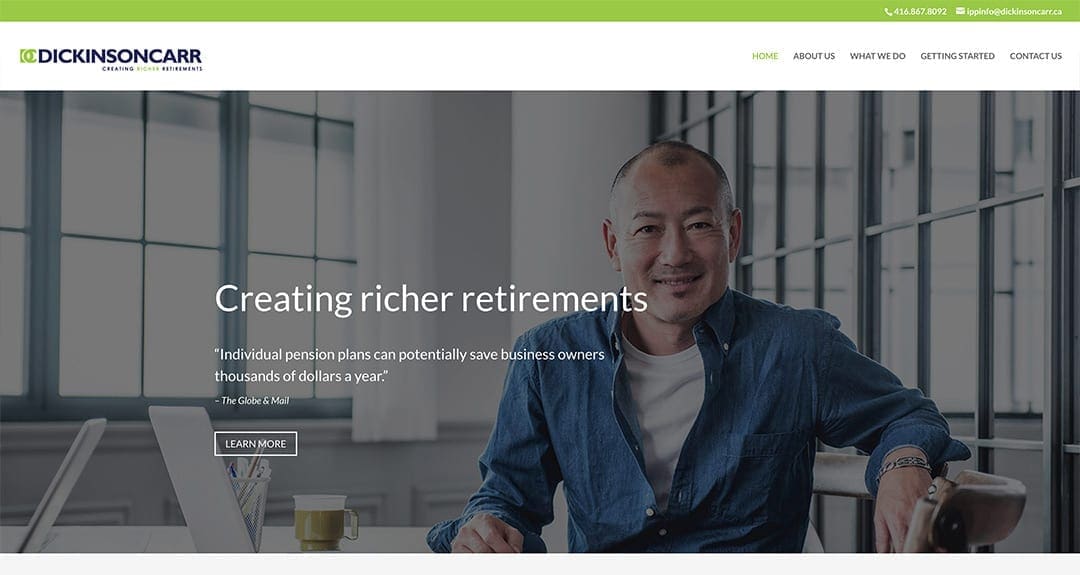 DickinsonCarr
DickinsonCarr provides retirement solutions for business owners who want a retirement advantage.