Your website is your first digital impression, and you want to make sure it's a great one.
We know what it takes to create a website that will not only look much better than your competition's: it will generate more results for you.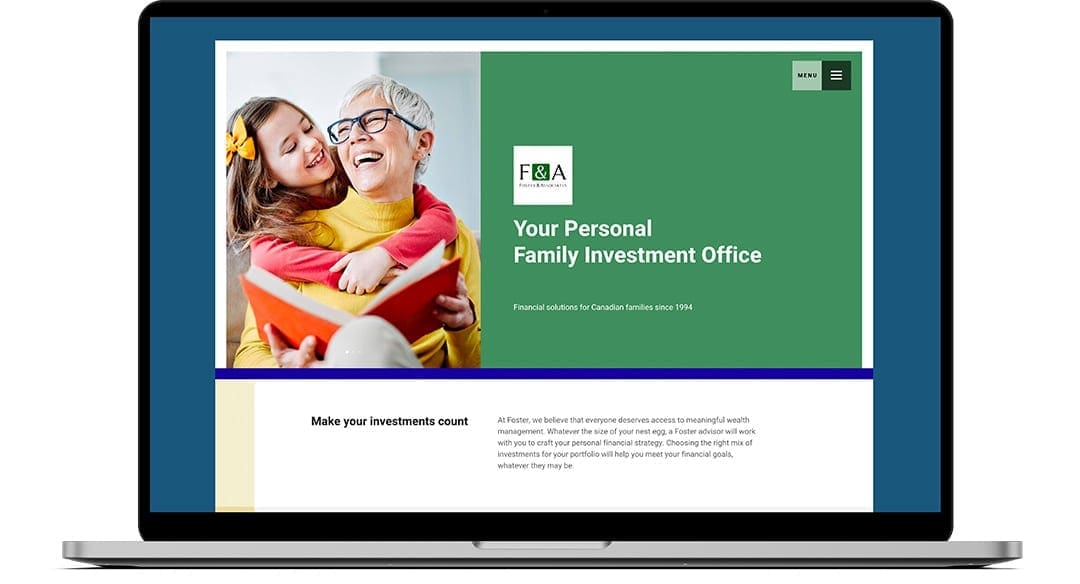 Anna MacKay
Founder & Owner
www.yourjourney.com
Rona Birenbaum BAS, CFP®, CHFS
Owner
www.caringforclients.com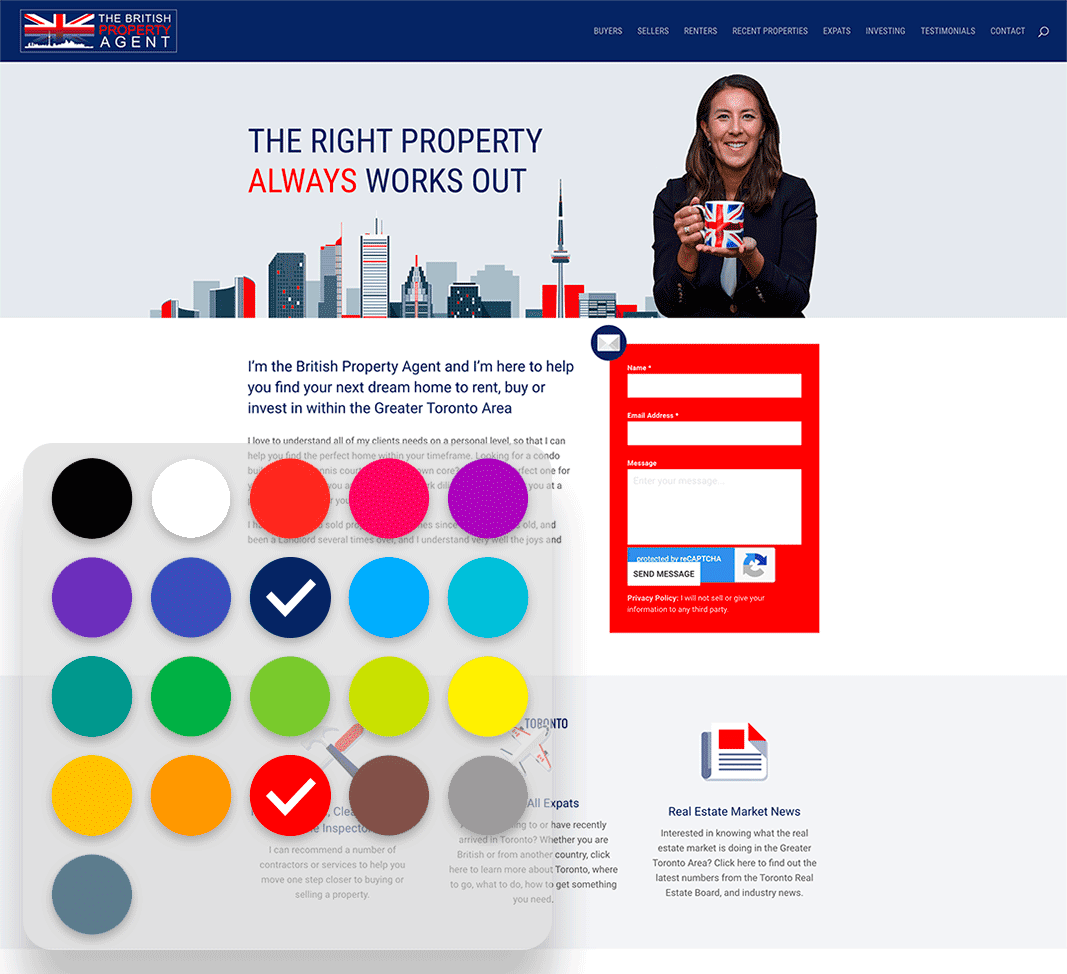 You Get It All
We take care of all steps of creating a great website
From the initial checklist, setting up a strategy and drafting a wireframe to designing and building, all our websites are not just stunning but also mobile-friendly, meet accessibility guidelines and are optimized for search engines.
Launching
If you don't have a domain name yet, we'll set one up for you. And if you do, we'll help you point it.
Speed
If you don't have a domain name yet, we'll set one up for you. And if you do, we'll help you point it.
Canadian/US Hosting
Your website is hosted right here in Canada, or if you prefer it can be hosted in the USA.
Automatic Updates
We keep WordPress, themes and plugins updated, and make sure they're working properly.
Security
Free SSL certificates and much more security than typical WordPress websites.
Backups
Your website will be backed up every single night automatically, so you can relax.
Friendly Support
We will support your website for life. Need help updating content? We can help with that too.
Email accounts
Need email accounts for your website? Your plan includes email accounts.
Featured Sector: Consultants
We have experience building and hosting hundreds of websites for financial consultants, marketing consultants, sales consultants, human resources consultants and others.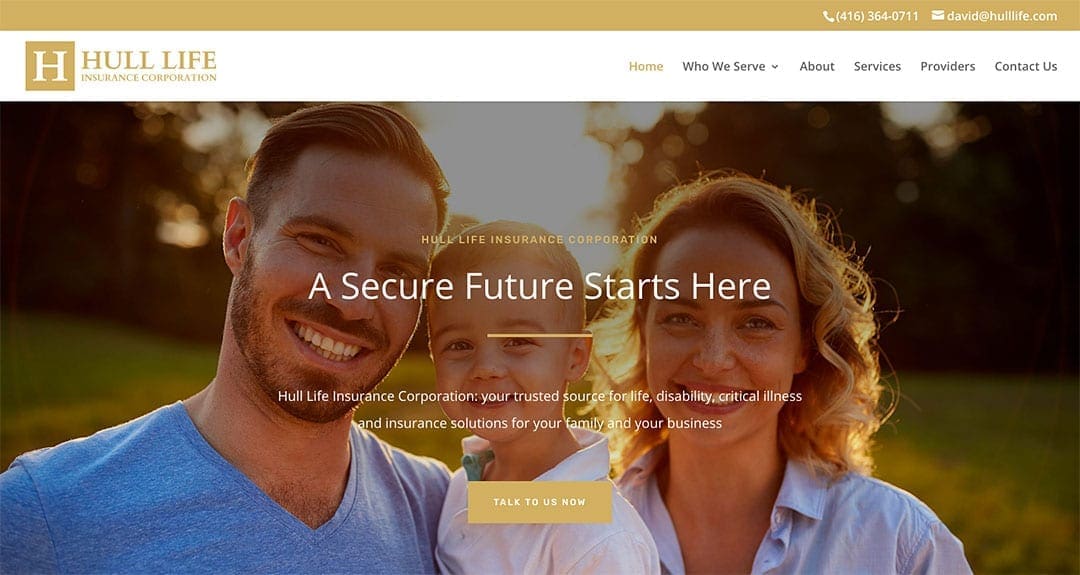 Hull Life Insurance Corporation
For more than 40 years – and four generations – Hull Life Insurance Corporation has been a reliable and widely respected name in insurance serving the Greater Toronto area.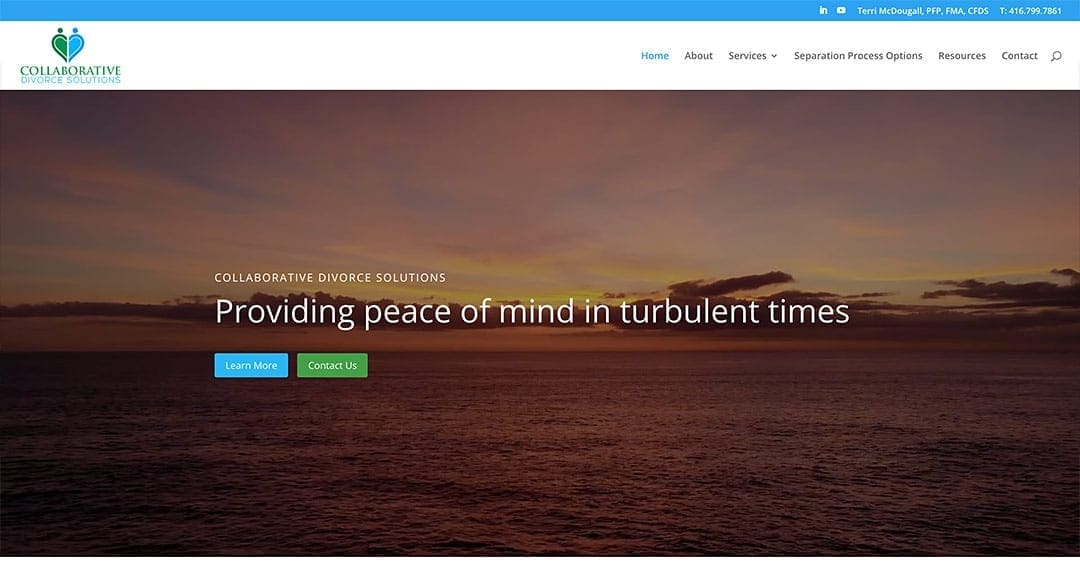 Collaborative Divorce Solutions
www.collaborativedivorcesolutions.ca
Terri McDougall has a passion for working with clients in transition. Her goal is to assist couples in getting through a difficult and emotional time.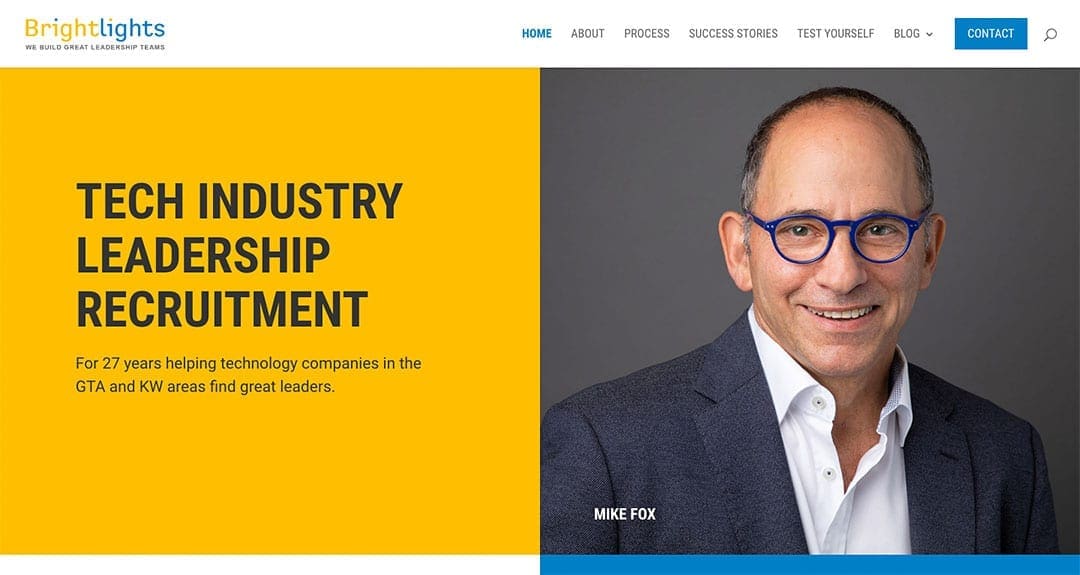 Brightlights Inc.
Brightlights is a specialist in recruiting exceptional leadership talent for small and mid-sized technology firms.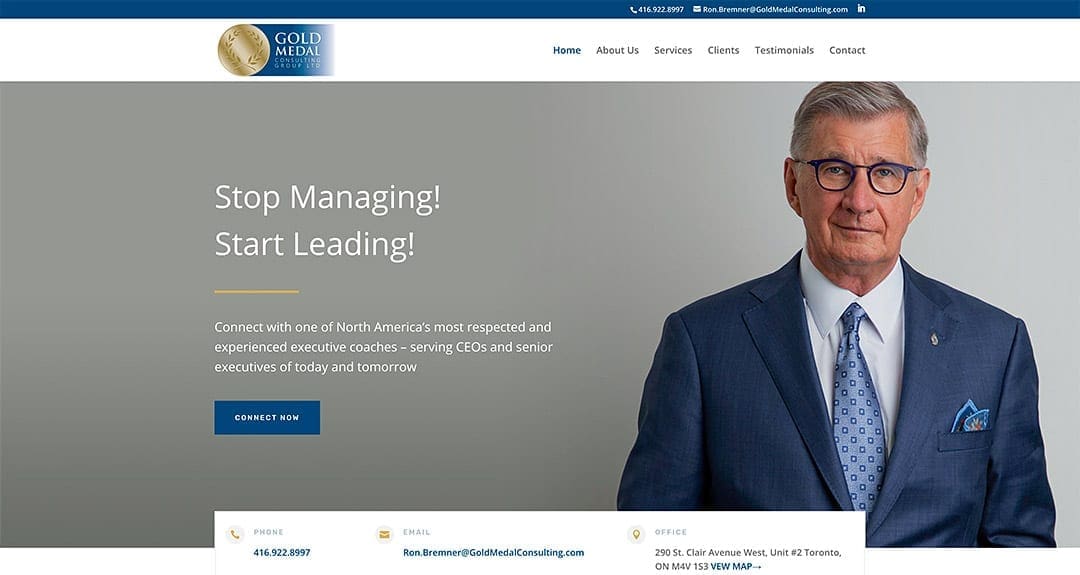 Gold Medal Consulting Group
Ron Bremner is a a nationally-known and respected leader, guiding companies, teams and individuals to unprecedented levels of success.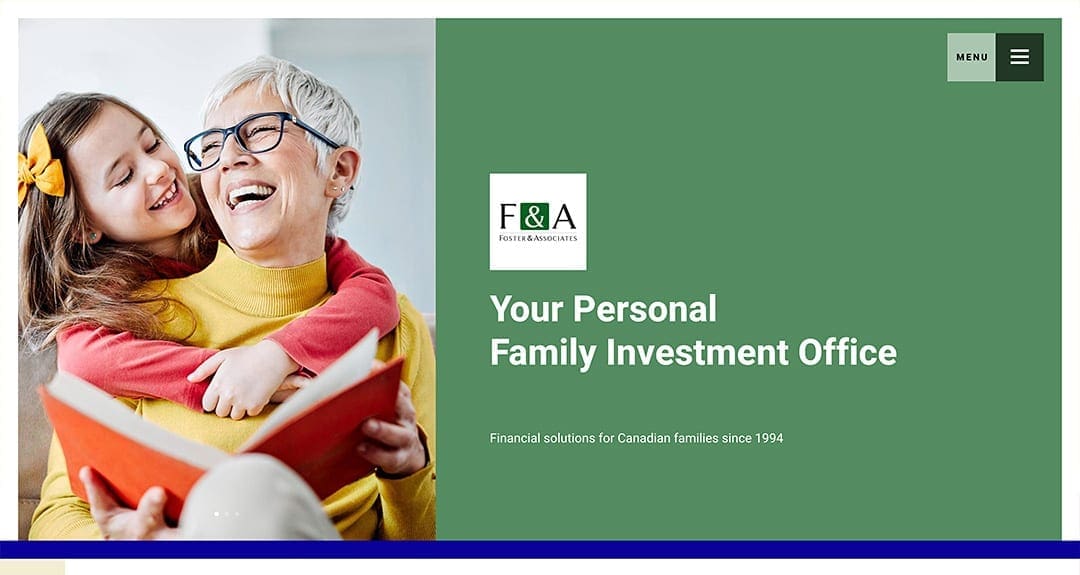 Foster & Associates Financial Services
The team of professionals at Foster has been working with Canadian families to meet their financial goals since 1994.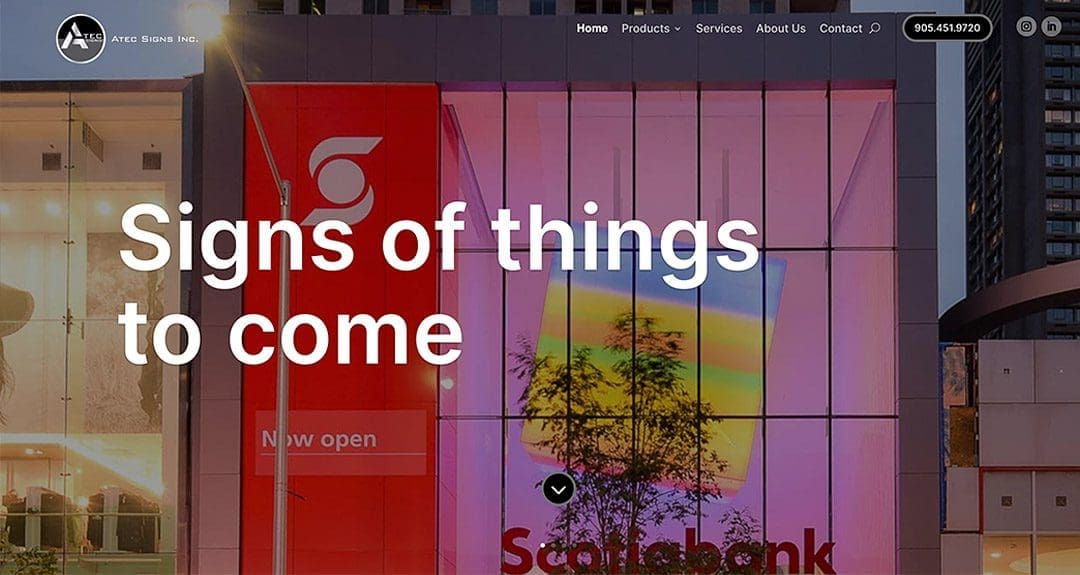 Atec Signs
Atec Signs is a full service manufacturer of outdoor and indoor signage specializing in providing the highest quality products to the retail, commercial, entertainment and industrial sectors throughout Canada and the US.