A website should not be an event that takes place every 5 years.
Your business isn't an event or a goal, it is a journey and your website should be a part of that journey. Only Your Web Department is designed to be part of your journey because the only thing we can be certain of is change.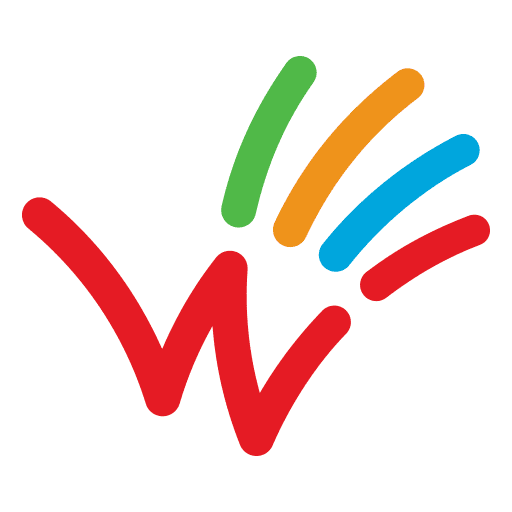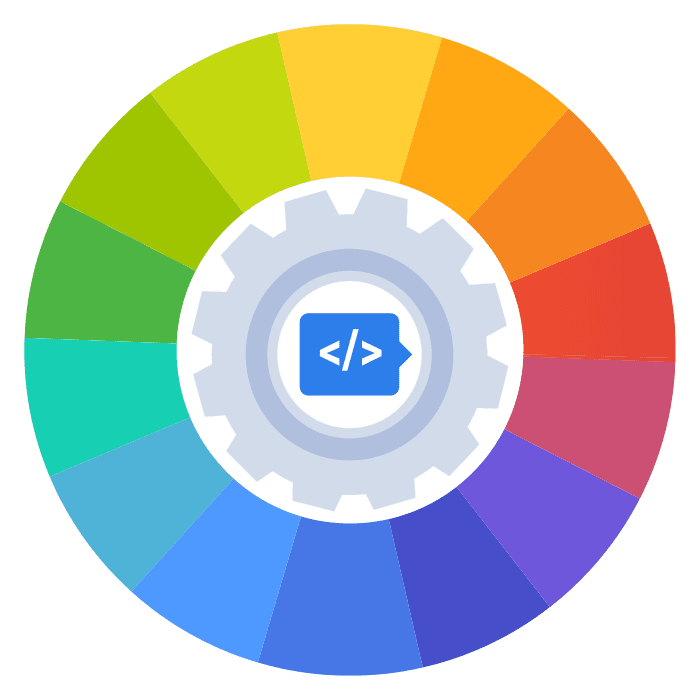 We are developers with a design aesthetic. And we are also designers who can code.
We are developers who have decided on limits as to what we are willing to do.
Many programmers will say yes to every request. We say no when it does not fit our business model. We know our limits.
We're a Toronto firm with many years of experience, and are there when many other one-person-shops fold, disappear or move on to other things. We design, build, host and support websites and completely dedicated to our clients' success.
The Your Web Department Team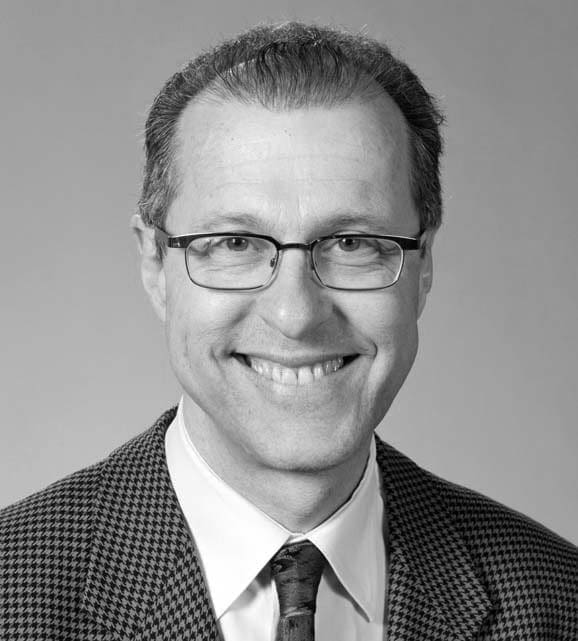 Paul Chato
Principal
Paul has been many things: a graphic designer, programmer, comedian, head of network TV comedy, game producer, 3D animator, playwright and video director. Paul is the president of Your Web Department.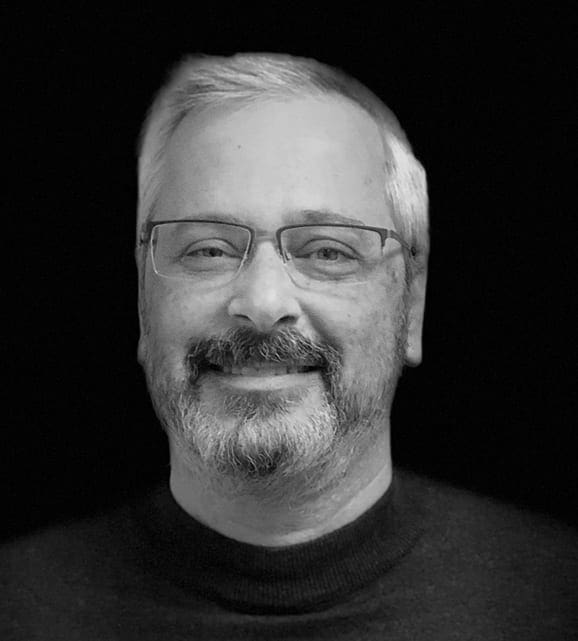 Flavio Mester
Art Director
Flavio has a degree in Architecture and diplomas in graphic design and systems analysis. He is responsible for the art direction of most of the thousands of websites we created over the years.
Wendy Woods
Wendy Woods Coaching
www.wendywoodscoaching.com
Founded in 2006 in Toronto, Canada
Your Web Department is a division of YWD Inc., a leading innovator in Internet design and content management.