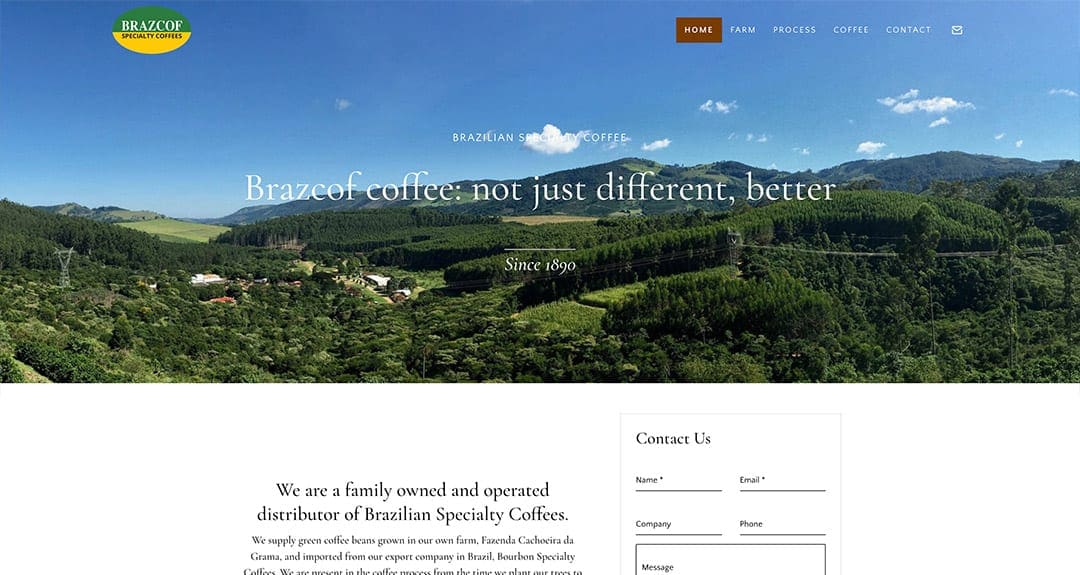 www.brazcof.com Brazcof is a distributor of Specialty Coffees from Brazil, grown on their own farm.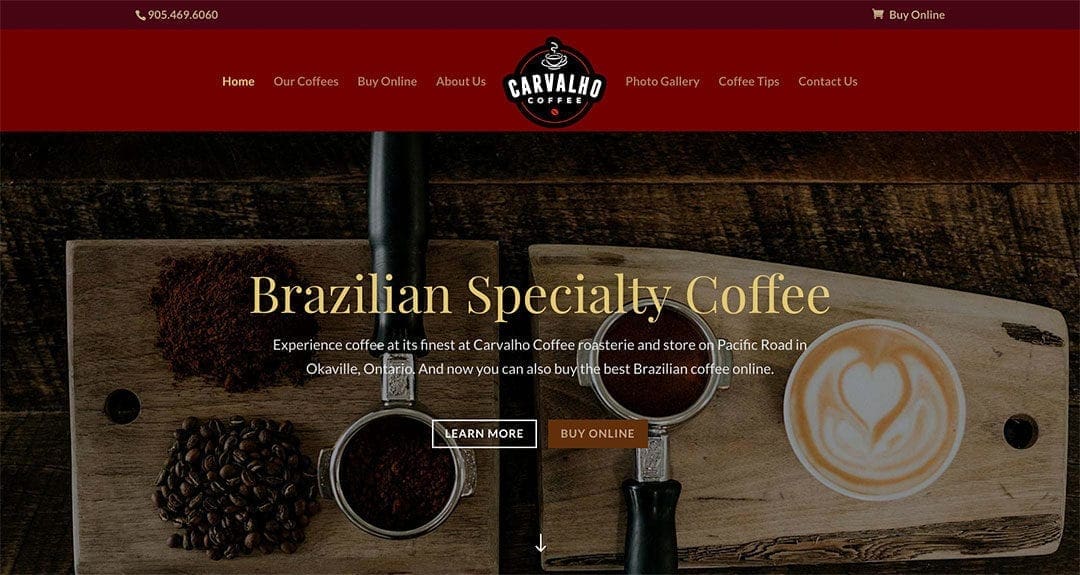 www.carvalhocoffee.ca Carvalho Coffee roasterie and store in Oakville, Ontario imports the best specialty coffee directly from Brazil.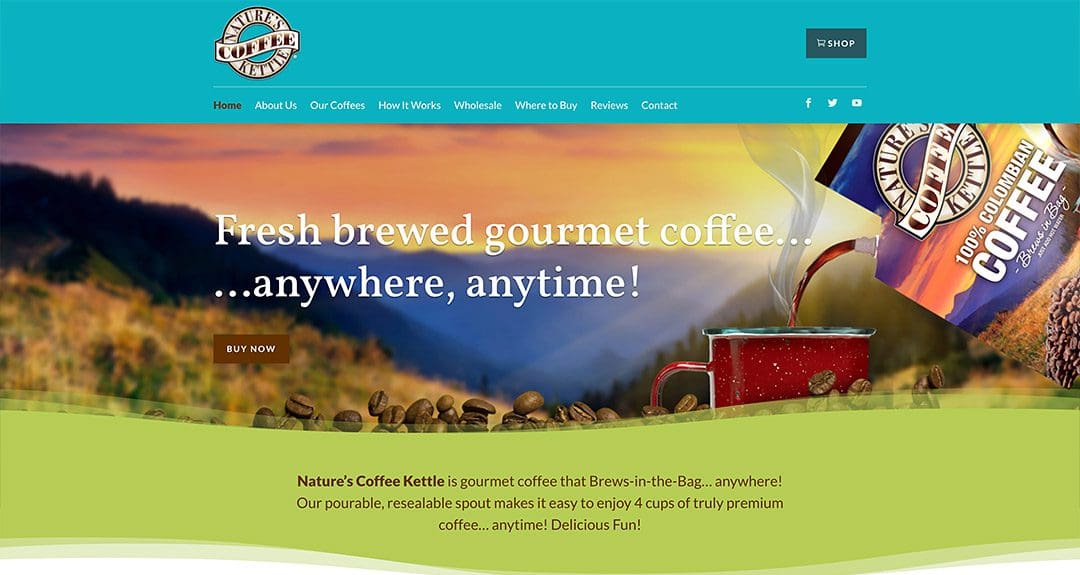 www.naturescoffeekettle.com Nature's Coffee Kettle was born in an out-of-the-box moment inspired by a desire to enjoy custom-roasted coffee… anywhere, anytime.