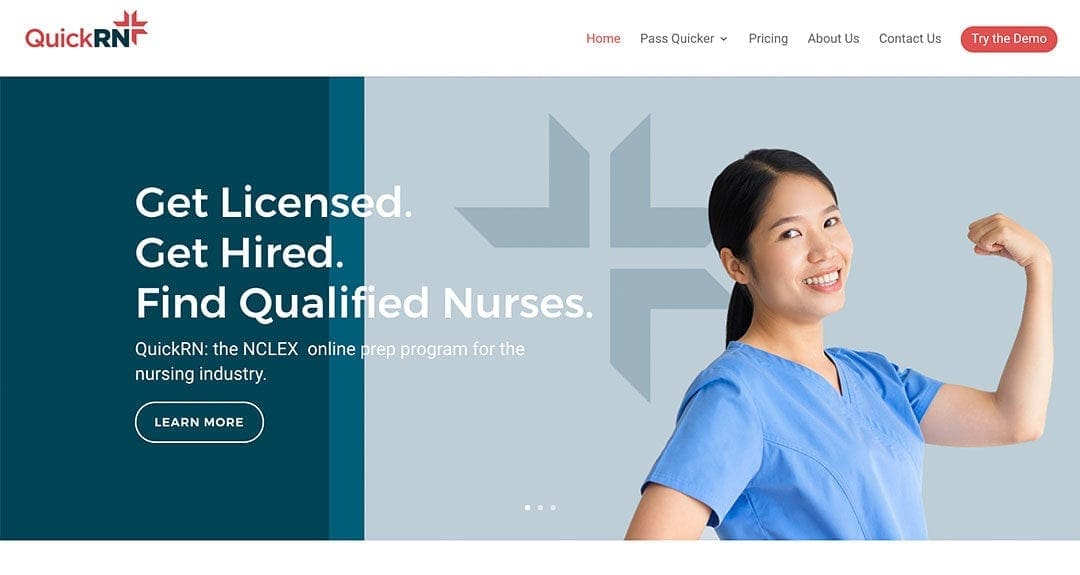 www.quickrn.ca QuickRN is a unique, one-stop career source for the Canadian/U.S. nursing industry.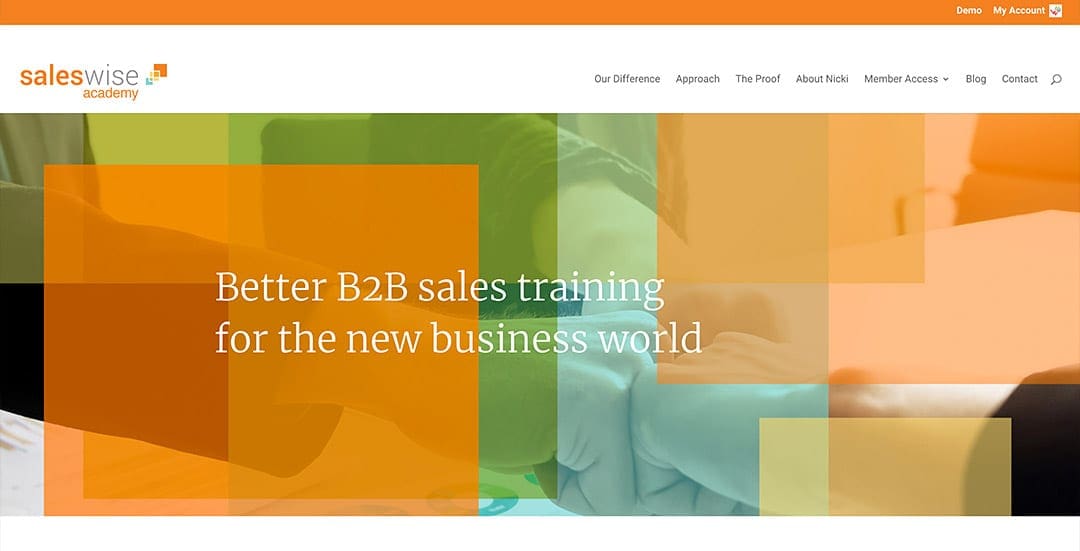 www.saleswiseacademy.com SalesWise Academy is the sales development program for today's business world. It offers powerful customizable tools designed specifically for sales leaders and teams involved in technical, complex selling. Working in partnership with Ollon.ca...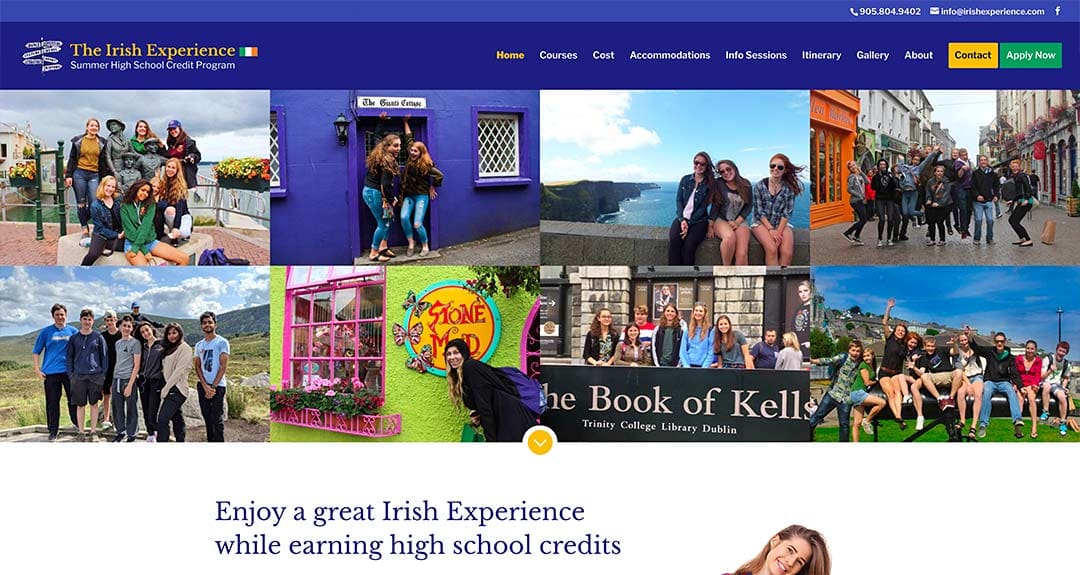 www.irishexperience.com The Irish Experience is a summer study abroad program for North American high school students who want to experience Ireland by hiking its countryside, exploring its cities, and studying its rich history and celebrated literature while earning...