News & Updates
Find out what's new at Your Web Department: the latest websites we launched, system updates, tips and more.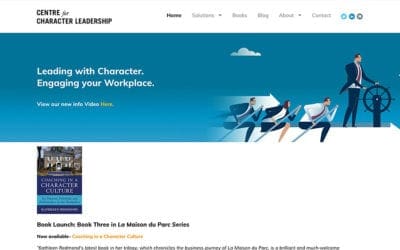 The Centre for Character Leadership is comprised of people of good character supporting leaders in creating character based, healthy, engaged, effective workplaces.
read more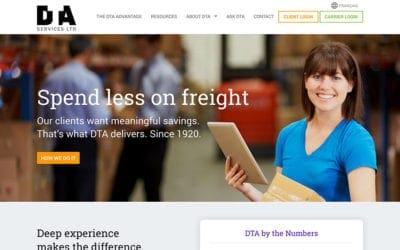 For 98 years, DTA Services Inc. has been auditing freight bills to save clients time and money.
read more