Your Web Department is a Shopify Partner. We can create online stores using the most popular and easy to use ecommerce platform in the world.
Shopify is perfect for beginners and experts alike. It powers more than 600,000 businesses including brands like RedBull and The New York Times.
Launch Your Online Store with Ease
We handle all aspects of the leading commerce solution:
Store Theme
We'll install the most adequate theme – both in terms of visual appeal and functionality.
Design / CSS
We'll customize the theme and make the necessary CSS adjustments.
Code / Liquid
We can make changes to the core theme files using Shopify' Liquid programming language.
Apps / Integration
We'll identify and set up specific apps e.g. multi-currency, and ensure they work with the theme.
Graphics Production
We can edit and process your image assets, create product galleries, banners, etc.
Store Settings
We can help you set up payment providers, shipping, taxes, notifications templates, etc.
Store Launch
Domain/DNS configuration, e-mail addresses, e-mail marketing campaigns and more.
Ongoing Support
We will support your store for life. Need help updating content? We can help with that too.
An Online Store That's Easy to Manage
We'll customize the Shopify theme to match your brand perfectly.
And we'll add any HTML, CSS, JavaScript or Liquid (Shopify's language) code that may be required. This way your Products, Categories, Notifications, etc. will look great.
We can even take care of maintaining your products for you: preparing images, adding new products and promotional banners, updating prices and more.
FEATURED E-COMMERCE WEBSITES
Because we are Shopify Partners and experienced WooCommerce integrators, we are able to design and build customized online experiences that allow our clients to sell with confidence. Here are a few of the online stores we created: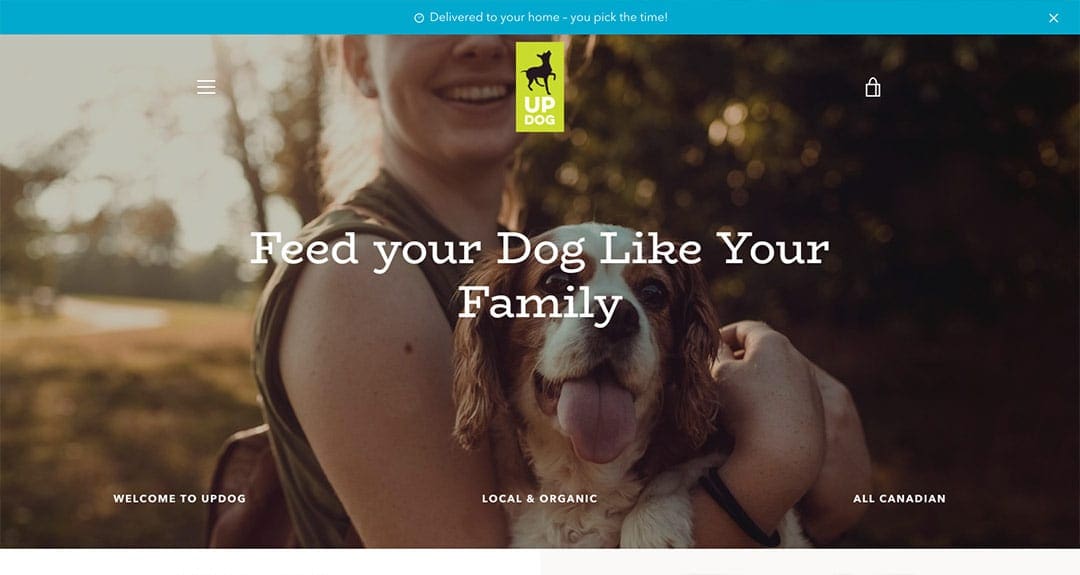 UPDOG
UPDOG is premium, 100% human-grade food that supplements kibble, prepared in convenient, multi-serve portions for dogs across the Greater Toronto Area.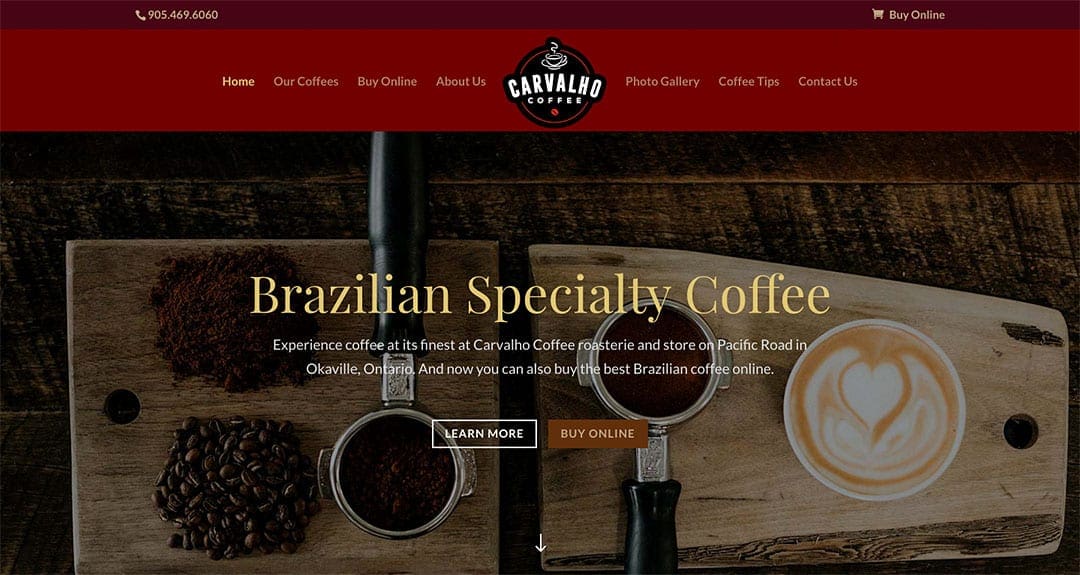 Carvalho Coffee
Carvalho Coffee roasterie and store in Oakville, Ontario imports the best specialty coffee directly from Brazil.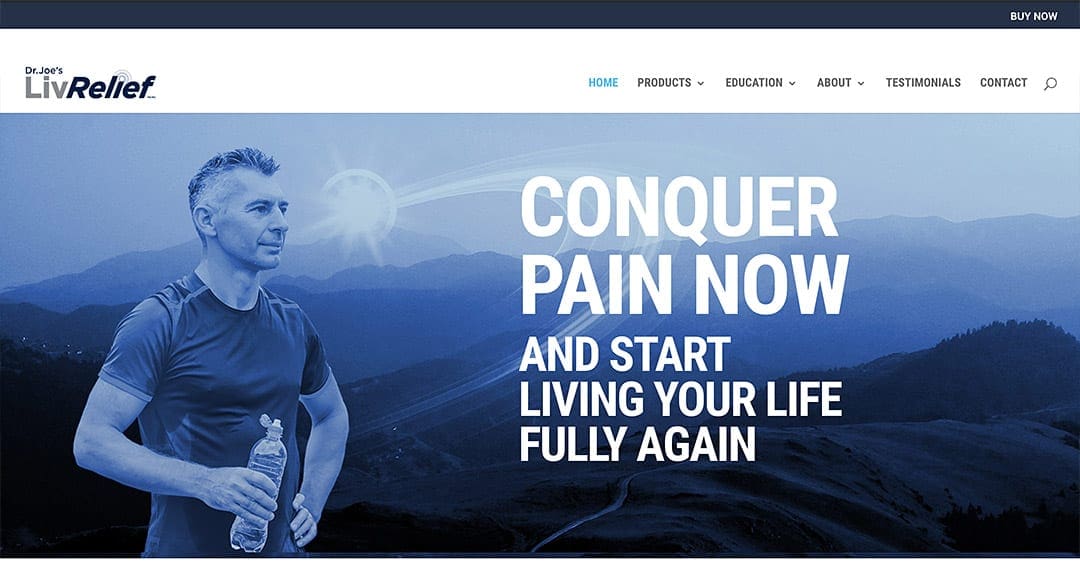 LivRelief
LivRelief is a clinical breakthrough that was created because a doctor was watching his wife suffering with debilitating pain.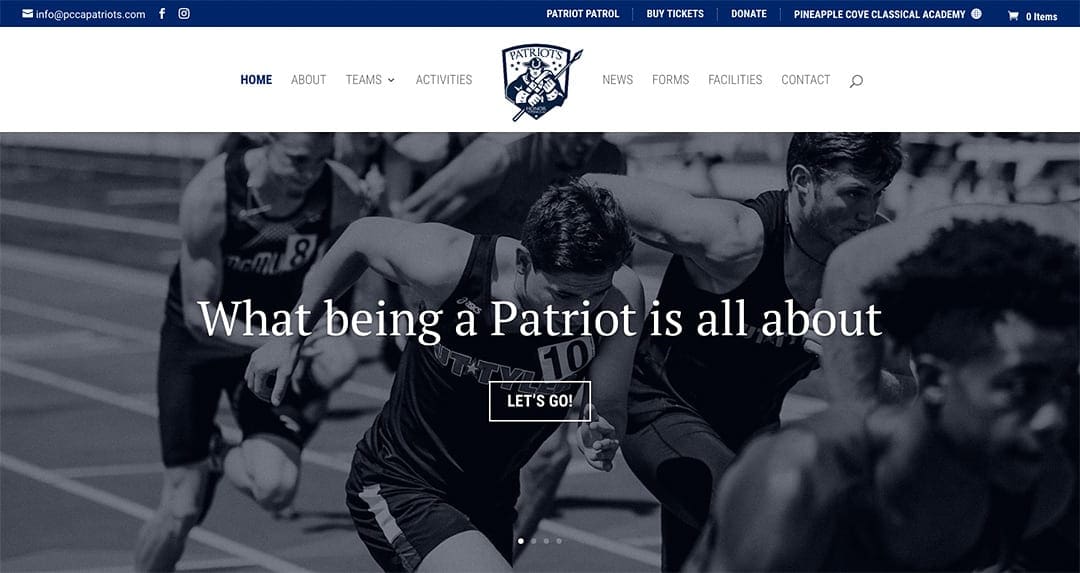 PCCA Patriots
All Pineapple Cove Classical Academy in Florida's teams' info – rosters, news, events, scores and an online store for fans – are included in this stylish website.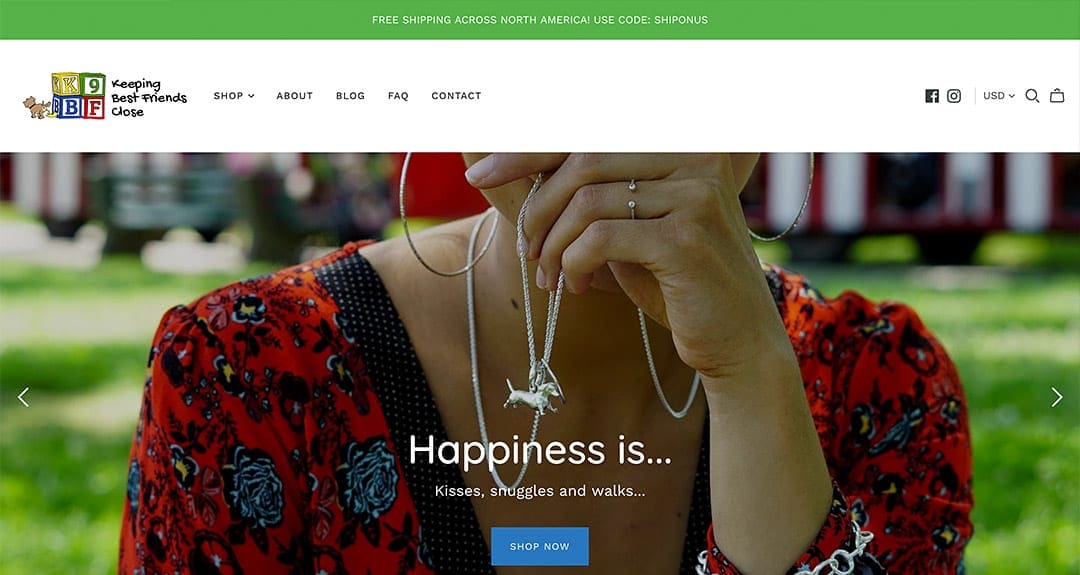 K9BF
Keeping best friends close: jewellery designer and goldsmith, Delane Cooper, creates K9BF dog sculptures in Toronto, Canada.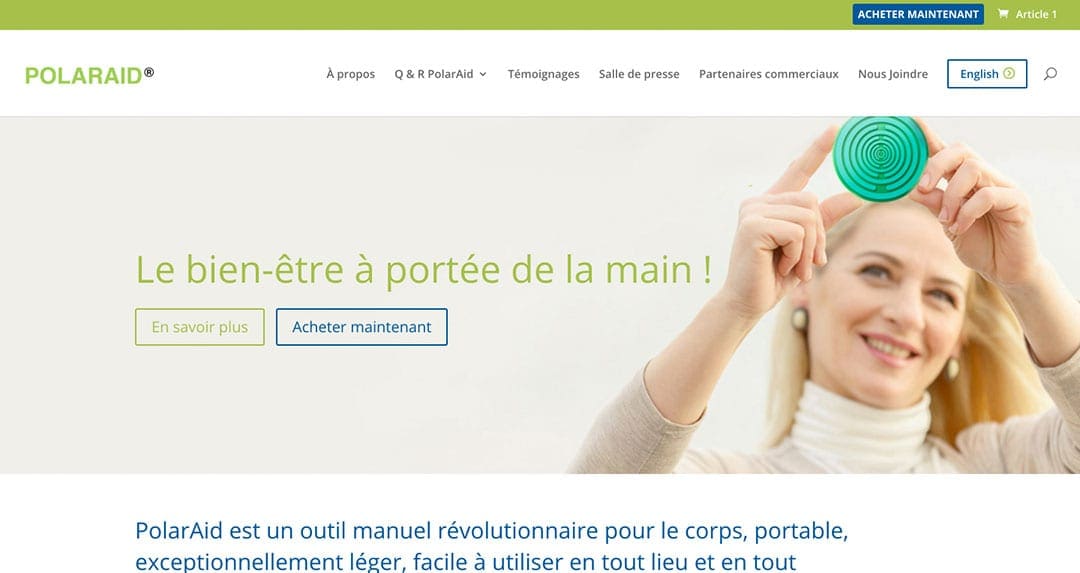 PolarAid Health
A bilingual, dual currency e-commerce website built in WordPress + Woocommerce for an easy to use, portable, hand-held body tool.
AnimalStone
AnimalStone is nifty Shopify store we created, featuring luxury animal-inspired jewellery by Toronto-based designer Delane Cooper.
Nature's Coffee Kettle
Nature's Coffee Kettle was born in an out-of-the-box moment inspired by a desire to enjoy custom-roasted coffee… anywhere, anytime.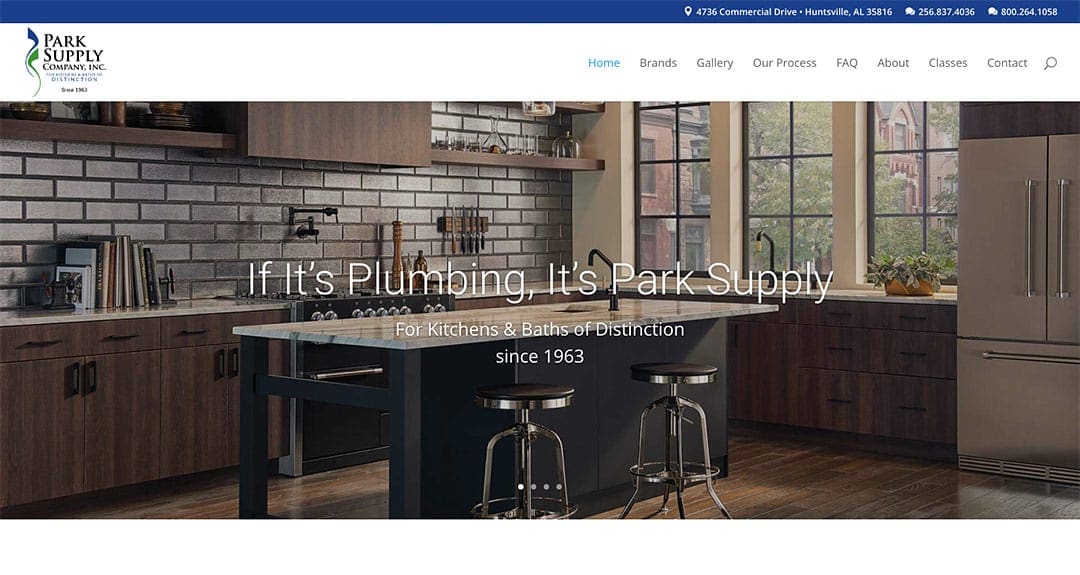 Park Supply Company
Since 1963 the Park Supply Company in Alabama has welcomed all homeowners, builders, designers, contractors and plumbers.
OR CALL: Toronto: 416.361.6161   |  Toll-free: 1.866.986.3464