Your Web Department is a Shopify Partner. We can create online stores using the most popular and easy to use ecommerce platform in the world, which powers more than 600,000 businesses.

We are also experienced with WooCommerce, which we have uses to add powerful e-commerce capabilities to a number of WordPress website we designed, built and host.
"Thank you so very, very, very much. This couldn't have happened without each of you, and I am grateful for your commitment, caring, thoughtfulness, and brilliance to making this happen. I am so proud of the site, our program, our messaging, the testimonials. It's beyond what I had imagined. We're now ready to sell it - full steam ahead. "
Launch Your Online Store with Ease
We handle all aspects of the leading commerce solution:
Store Theme
We'll install the most adequate theme – both in terms of visual appeal and functionality.
Design / CSS
We'll customize the theme and make the necessary CSS adjustments.
Code / Customizations
We can make changes to Shopify's core files or configure WooCommerce settings.
Apps / Integration
We'll identify and set up specific apps/plugins e.g. multi-currency, and ensure they work properly.
Graphics Production
We can edit and process your image assets, create product galleries, banners, etc.
Store Settings
We can help you set up payment providers, shipping, taxes, notifications templates, etc.
Store Launch
Domain/DNS configuration, e-mail addresses, e-mail marketing campaigns and more.
Ongoing Support
We will support your store for life. Need help updating content? We can help with that too.
Shopify:
An Online Store That's Easy to Manage
We'll customize the Shopify theme to match your brand perfectly.
And we'll add any HTML, CSS, JavaScript or Liquid (Shopify's language) code that may be required. This way your Products, Categories, Notifications, etc. will look great.
We can even take care of maintaining your products for you: preparing images, adding new products and promotional banners, updating prices and more.
WooCommerce:
The design freedom of WordPress + a powerful e-commerce platform 
With millions of active installations, WooCommerce combines the flexibility of WordPress with a solid e-commerce platform. It powers over 99% of WordPress e-commerce websites in the US, Canada, and the UK. We have used it to design, build and host a number of online stores – including bilingual ones.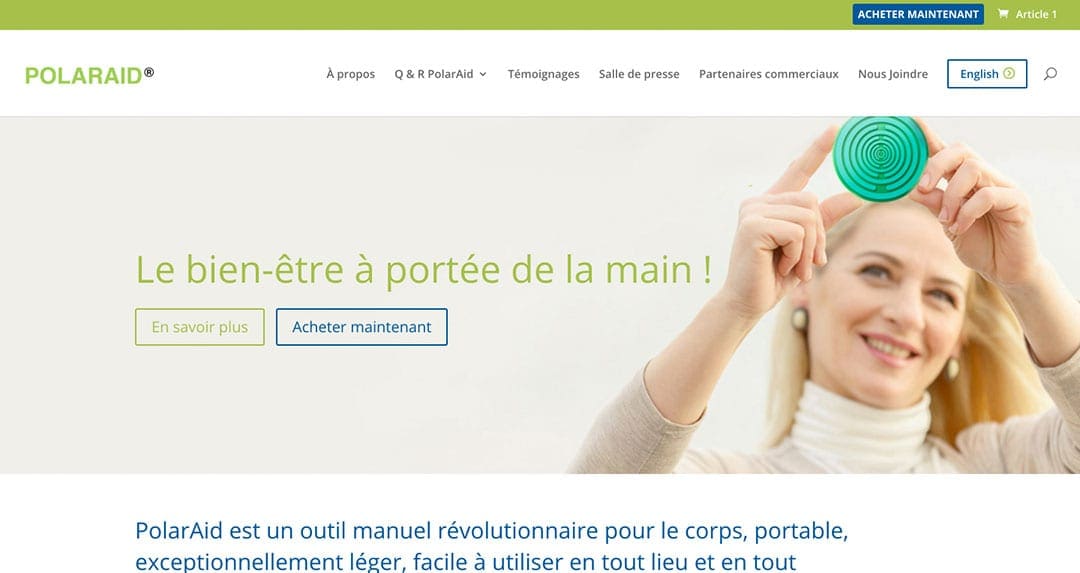 FEATURED E-COMMERCE WEBSITES
Because we are Shopify Partners and experienced WooCommerce integrators, we are able to design and build customized online experiences that allow our clients to sell with confidence. Here are a few of the online stores we created:
OR CALL: Toronto: 416.361.6161   |  Toll-free: 1.866.986.3464