Finally get a website you can be proud of
Your website is your first digital impression, and you want to make sure it's a great one. We can take care of that.
We have been designing and building websites since 2006, and we know what it takes to create a website that will not only look much better than your competition's: it will generate more results for you.
You Get It All
We take care of all steps of creating a great website, including:
Checklist
First, you fill out a simple questionnaire that provides all the information we need.
Strategy
We'll come up with the right strategy for your website to fulfill your business goals.
Wireframe
The website navigation and the Home page content blocks will be defined.
Design
Our Art Director will create a unique and amazing look & feel for you.
Implementation
The actual website is built and customized to match the design, after you approve it.
Content Input
We'll do all the initial content input for you, and provide creative writing if you need.
Photography/Video
We use Adobe Stock, and can also supply custom photography and video.
Search Engine Optimization
We follow best SEO practices. Our websites are fully optimized for search engines.
Of Course We Do Responsive Design!
The layout of the websites we create reorganizes itself automatically to match the screen size on which they are viewed. It prevents visitors on mobile devices from needing to do extra work to read your content, and increases your overall Google ranking.
FEATURE SECTOR: CONSULTANTS
We have experience building and supporting hundreds of websites for financial consultants, marketing consultants, sales consultants, human resources consultants and many others.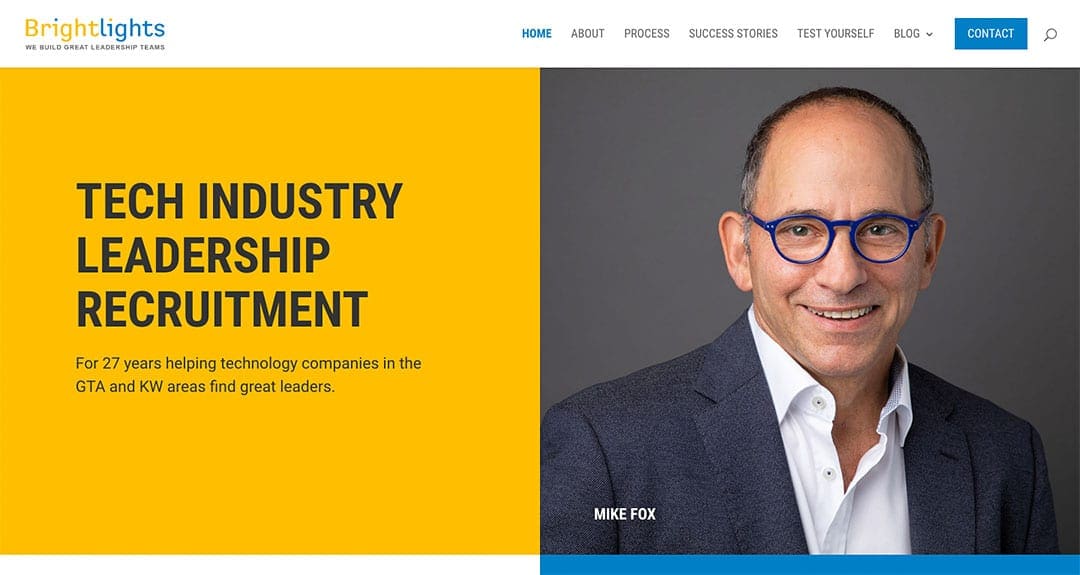 Brightlights Inc.
Brightlights is a specialist in recruiting exceptional leadership talent for small and mid-sized technology firms in the GTA and KW area.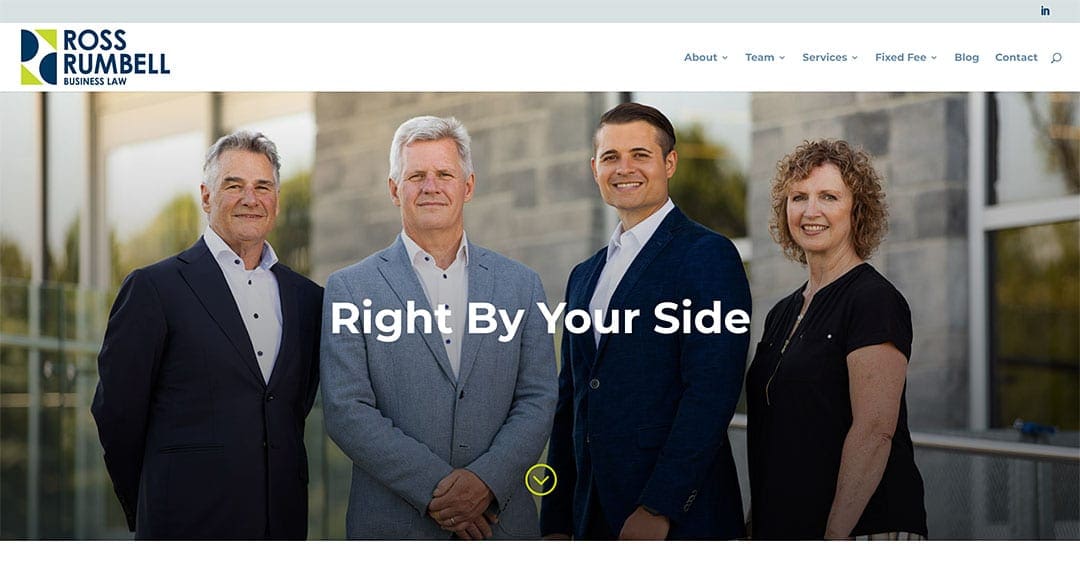 Ross Rumbell Business Law
Ross Rumbell is a boutique business law practice serving companies in Toronto and across Ontario.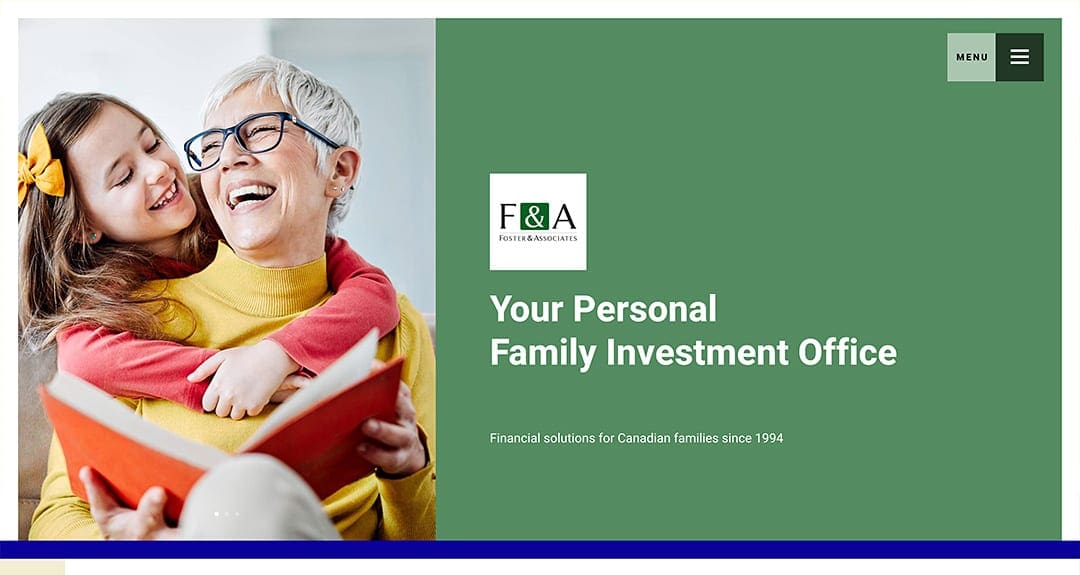 Foster & Associates Financial Services
The team of professional Portfolio Managers and Investment Advisors of Foster has been working with Canadian families to meet their financial goals since 1994.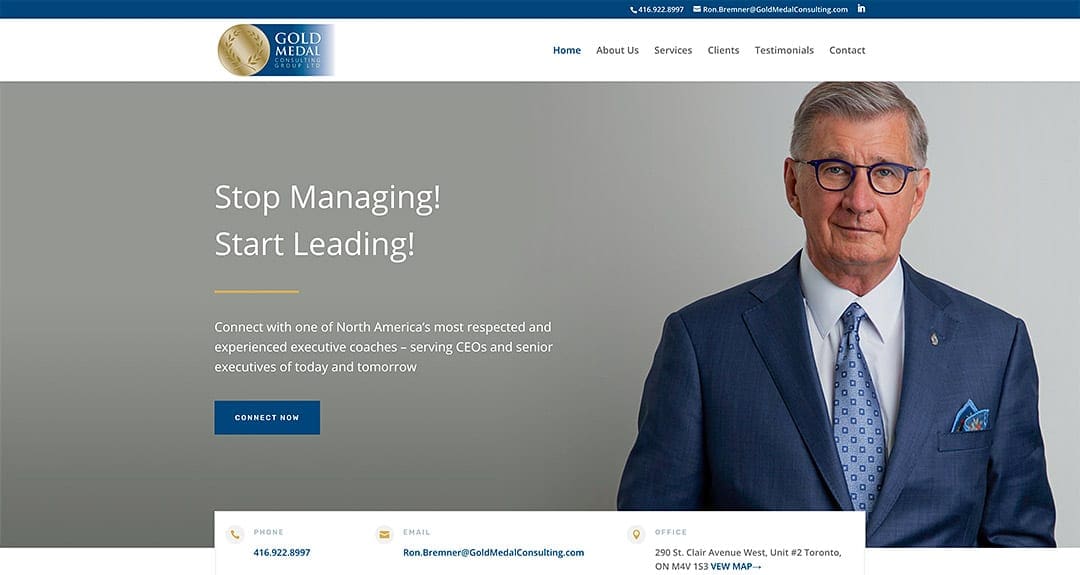 Gold Medal Consulting Group
Ron Bremner is a a nationally-known and respected leader, guiding companies, teams and individuals to unprecedented levels of success.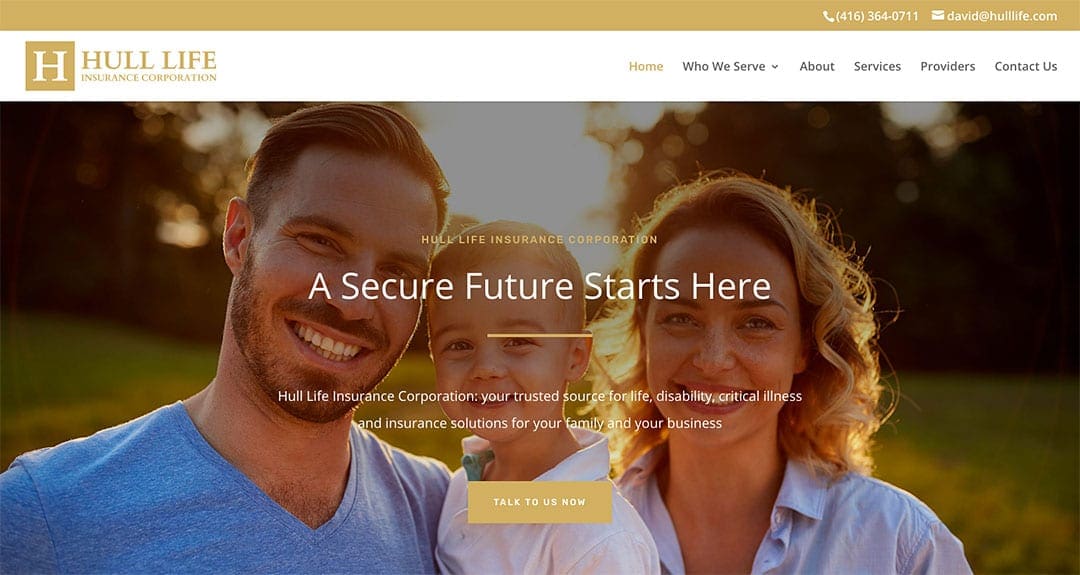 Hull Life Insurance Corporation
For more than 40 years – and four generations – Hull Life Insurance Corporation has been a reliable and widely respected name in insurance serving the Greater Toronto area.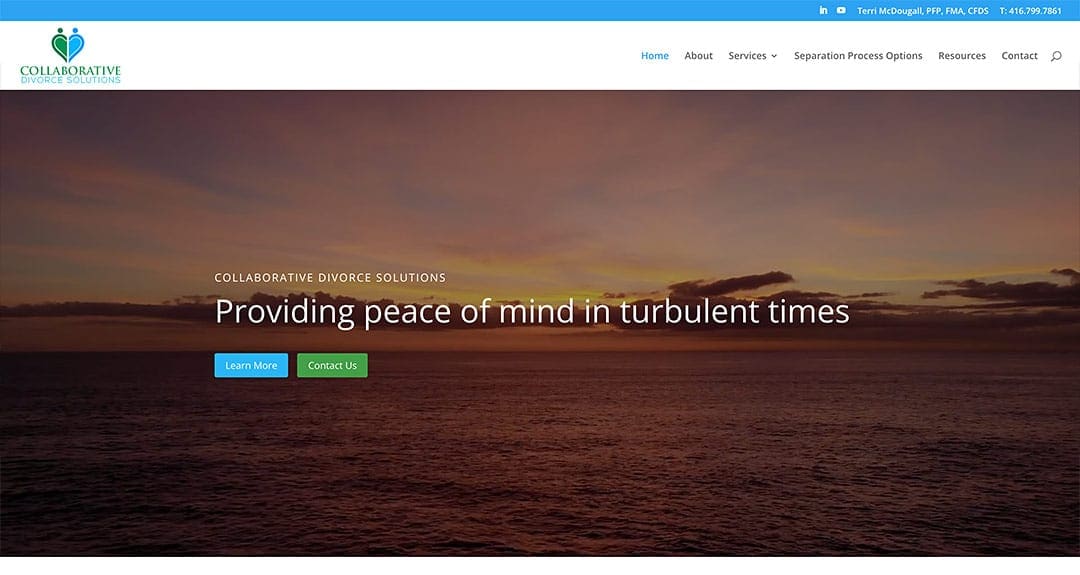 Collaborative Divorce Solutions
www.collaborativedivorcesolutions.ca
Terri McDougall has a passion for working with clients in transition. Her goal is to assist couples in getting through a difficult and emotional time, efficiently and productively, while bringing some sensibility and perspective to the process.
"We adore your website and the trips on offer. 
Thank you both again for making the new website happen."
Anna MacKay
Founder & Owner
www.yourjourney.com
"
We hired Your Web Department to give our website a facelift last year and never looked back."
Rona Birenbaum BAS, CFP®, CHFS
Owner
www.caringforclients.com
Website transformations
Check out a few before x after examples of our design work:
OR CALL: Toronto: 416.361.6161   |  Toll-free: 1.866.986.3464